Winchester District SPAA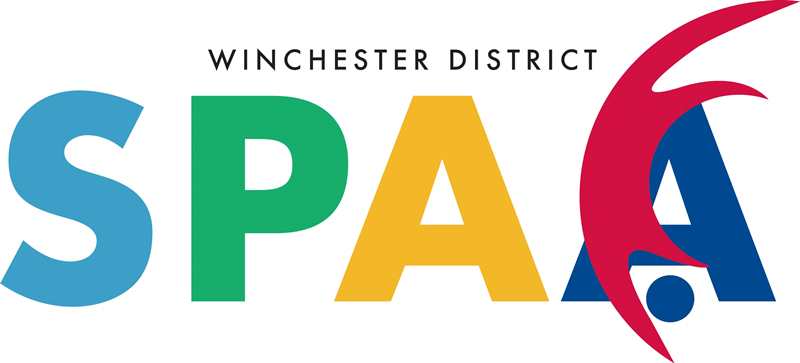 The Winchester District Sport and Physical Activity Alliance Advisory Board is made up of key local organisations with an interest in sport and physical activity.
This partnership has been formed involving key local organisations including Winchester City Council, Energise Me, PFP Leisure, Sparsholt College and The University of Winchester. The Winchester District SPAA also includes Mandy Hickson as SPAA ambassador.
Some words from the Chair, Cllr Lisa Griffiths:

Sport, by its very nature, tends to bring together people who are committed to working together to achieve a shared vision of what can be achieved. Through the hard work of the partners within this group, in its first three years of operation, the SPAA has already made significant changes to the delivery of Sport and Physical Activity within the district and it is a pleasure to be involved as Chair of this organisation.