Winchester District SPAA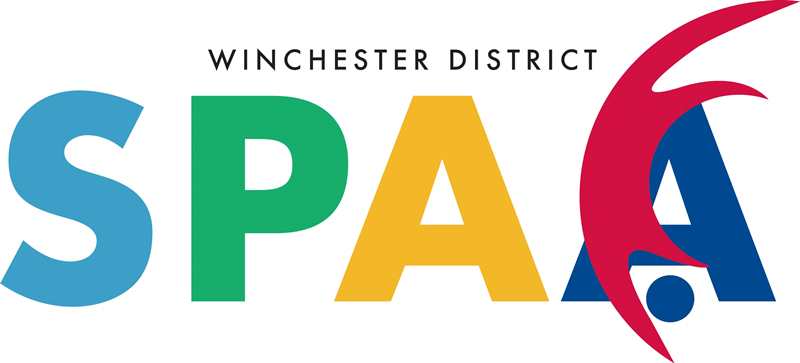 The Winchester District SPAA is a partnership which combines key strategic organisations from the sport and physical activity community, professional and voluntary, to drive opportunities to participate in sport and physical activity forward.
This partnership is one of many across the County providing a critical link between sub regional co-ordination, local planning and delivery. Senior representatives from Education, Health, Local Authorities, Private Leisure Providers, the County Sports Partnership and the Voluntary Sector including Winchester City Council, Energise Me, Places Leisure, Sparsholt and Peter Symonds College and The University of Winchester and will ensure that the outcomes of this framework are met.
The framework aims to provide a comprehensive overview of what can be achieved within the Winchester District, driving sport and physical activity forward to 2023 delivering actions across each of the themes. Using the work accomplished by the SPAA over the last 5 years we would like to continue to accelerate achievement across 8 key themes.
• Club, Coach and Volunteer Development
• Facilities
• Community Participation
• Inclusive Activity
• Children and Young People
• Tackling Inactivity
• Events
• Talent
By committing to develop opportunities across these 8 themes more people will have an identified role to play within sport and physical activity in the district. Action plans will be produced on an annual basis to underpin the Framework and identify tasks to deliver the outcomes with partners in the SPAA.