Summer Sports Programme 2021
Winchester City Council: Summer Sports Programme 2021
Due to the success of our Easter football project earlier this year, the Sport & Physical Activity department have joined forces with local coaching provider; ActiveMe 360 to deliver a 3-week summer sports programme within our local communities during the first three weeks in August. This will take place across 9 areas across the district; Bishops Waltham, Denmead, Knowle, Whiteley, Weeke, Stanmore, City Centre, Colden Common and Kings Worthy.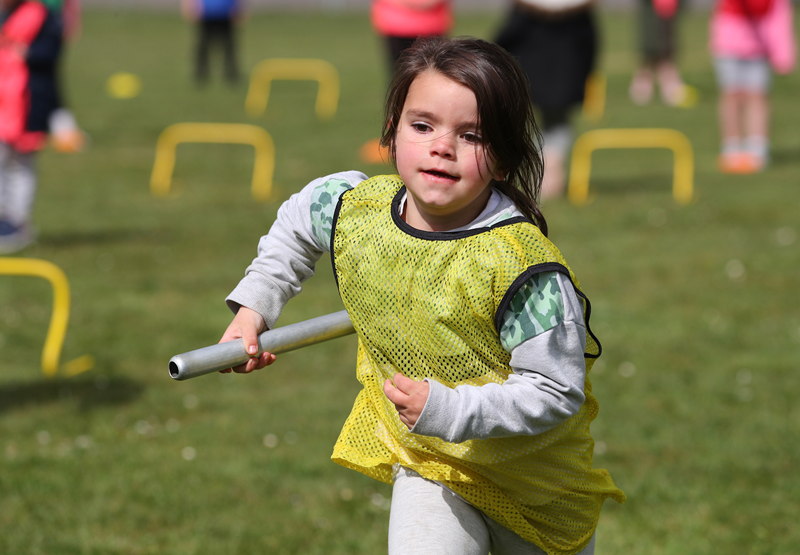 On Monday 2 August – Friday 6 August we will be celebrating the European Championships with a 'Euro 2020' football project. Children will be put into teams for the full week and take part in a range of fun football skill challenges and games including a European Championship style tournament. We will end the week with 'finals day' at each venue to crown the football project champions.
On Monday 9 August – Friday 13 August the team will lead children on a journey of discovery, exploring and participating in a variety of Olympic and Paralympic events, inspiring them to experience new sports and activities. The week will start with an opening ceremony and end with a medal presentation.
On Monday 16 – Friday 20 August the team will deliver a range of exciting sports, games activities and challenges. This will include dodgeball, tri-golf, athletics, cricket, football and many more.
To book online, please use the following link; https://activeme360.class4kids.co.uk/