Council provides half term meals for children from low-income families
Low-income families worried about being able to provide meals for their children will be able to access lunches this half term in a collaboration between Winchester City Council and Projects Café.
The Little Lunch Club will provide free lunches for children across the district who receive free school meals, as well as families worried about affording food for their children throughout the half term.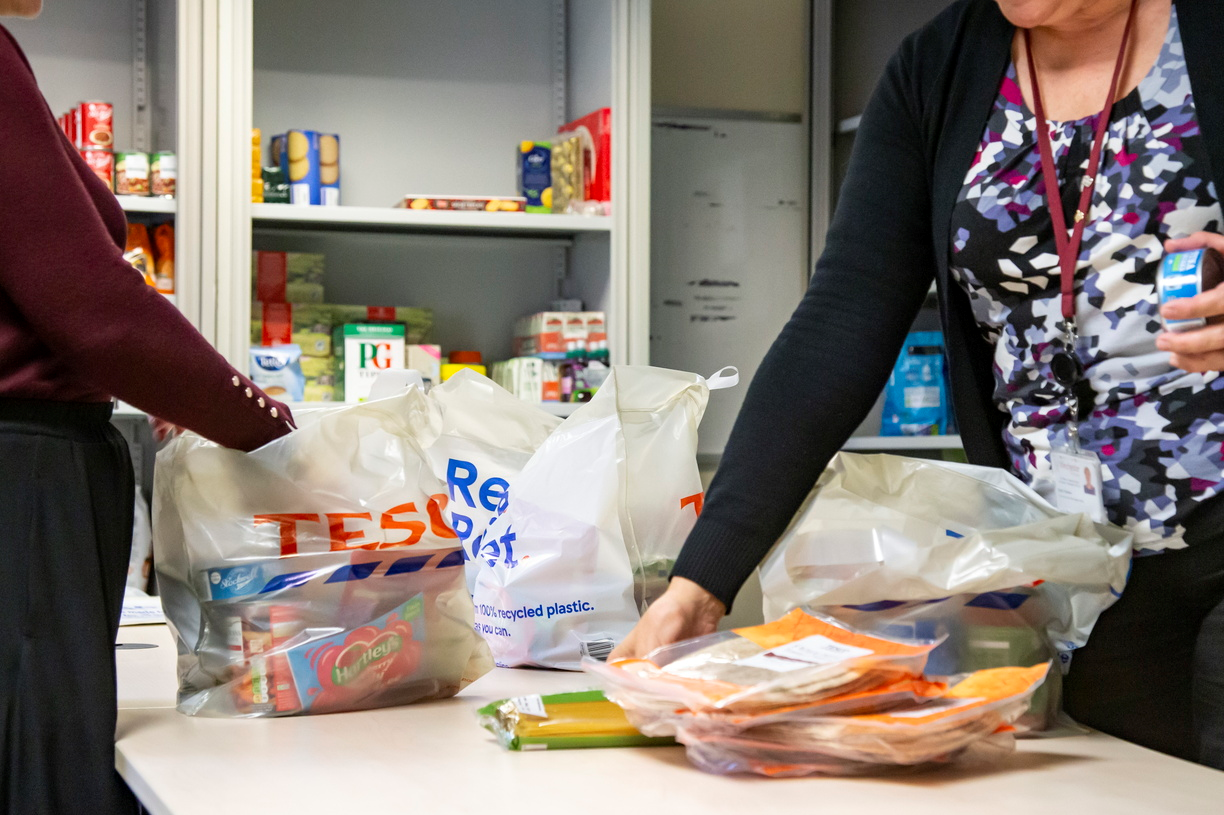 The scheme follows on from the success of the council's Summer Munchies programme, which provided over 200 meals to children during the summer holidays.
To access the new scheme, families simply need to visit Projects Café and ask staff for the Little Lunch Club menu. No booking is required and children can even stay and get involved in kids craft activities at the café.
Those families across the district unable to make it to Projects Café, can collect a food parcel from their school instead from 18 October. The schools participating in the collection service are: Sun Hill Junior School, Kings Worthy Primary School, Weeke Primary School, Stanmore Primary School, Winnall Primary School and Bishop Waltham Junior School.
The council has also partnered with Active Me 360 and Cyclife Aquila Nuclear to offer affordable football and 3SIXTY Dance Academy sessions for just £2 per session.
The sessions, which also take place between 23 and 27 October, provide a low-cost way of keeping children active and entertained in a positive and inclusive environment and is available to families across the district.
Cabinet Member for Community and Engagement Cllr Kathleen Becker said:
"Holidays are often a worrying time for families on low incomes, and we know the rise in the cost of living is affecting many more people too.

"No family wants their child to go without - and so I am very proud that we can offer free meals for children, as well as fun, low-cost physical activity that is so important to children's health and wellbeing."
More information about the Little Lunch Club can be found on the council's website www.winchester.gov.uk/cost-of-living/food
Booking and further details about the football sessions and dance academy can be found on ActiveMe 360's website: www.activeme360.com