Current Mayor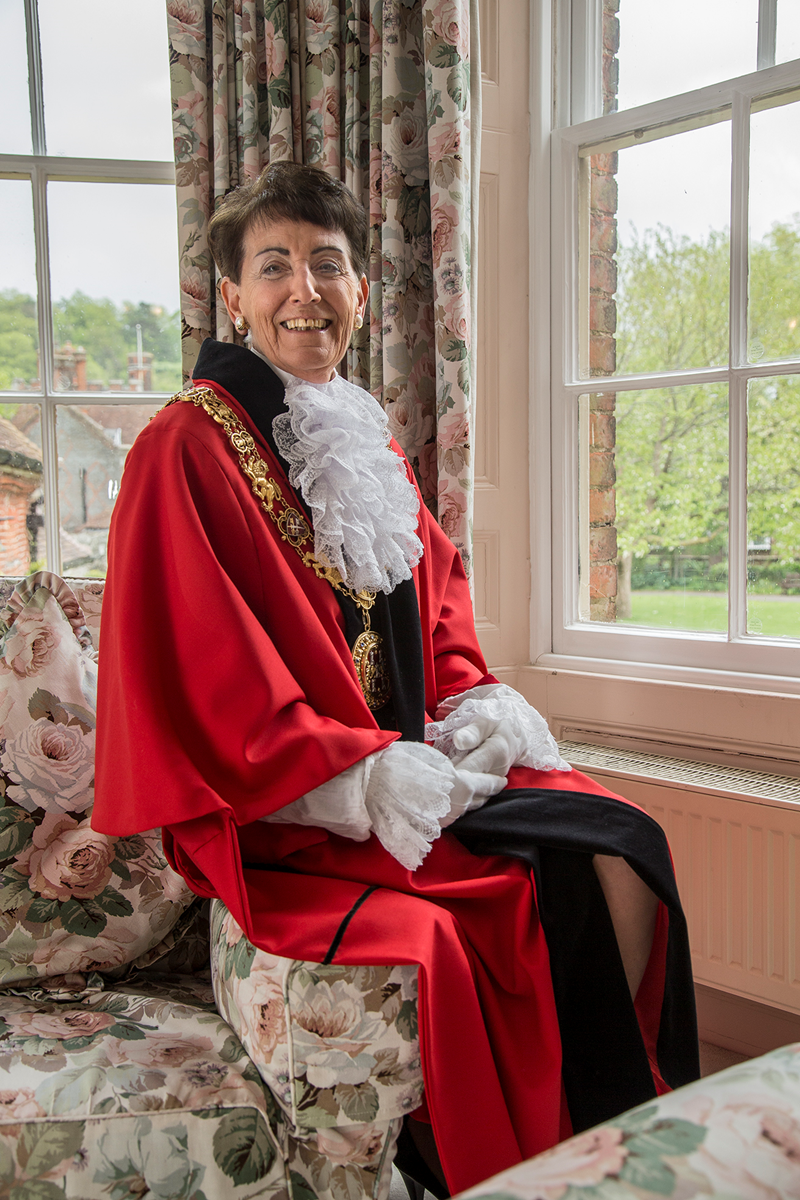 Councillor Angela Clear is the Mayor of Winchester for the remainder of the municipal year 2022/23, having been elected at Council on 23 February.
Three charities are supported this year as part of the selected Mayor of Winchester's Charities: Trinity Winchester, The British Heart Foundation and Winchester Hospice.
The Mayoralty of Winchester dates back to 1200.
Cllr Angela Clear was also Mayor for the period 2015-2016.