Resources
Tree Species Selection for Green Infrastructure
The Trees and Design Action Group Trust (TDAG) have produced the Tree Species Selection for Green Infrastructure: A Guide for Specifiers which is written for anyone with an interest in specifying trees for green infrastructure. This is likely to include: arboriculturists; architects; civil and structural engineers; designers; landscape architects; landscape contractors; non-profit organisations; planners and tree officers.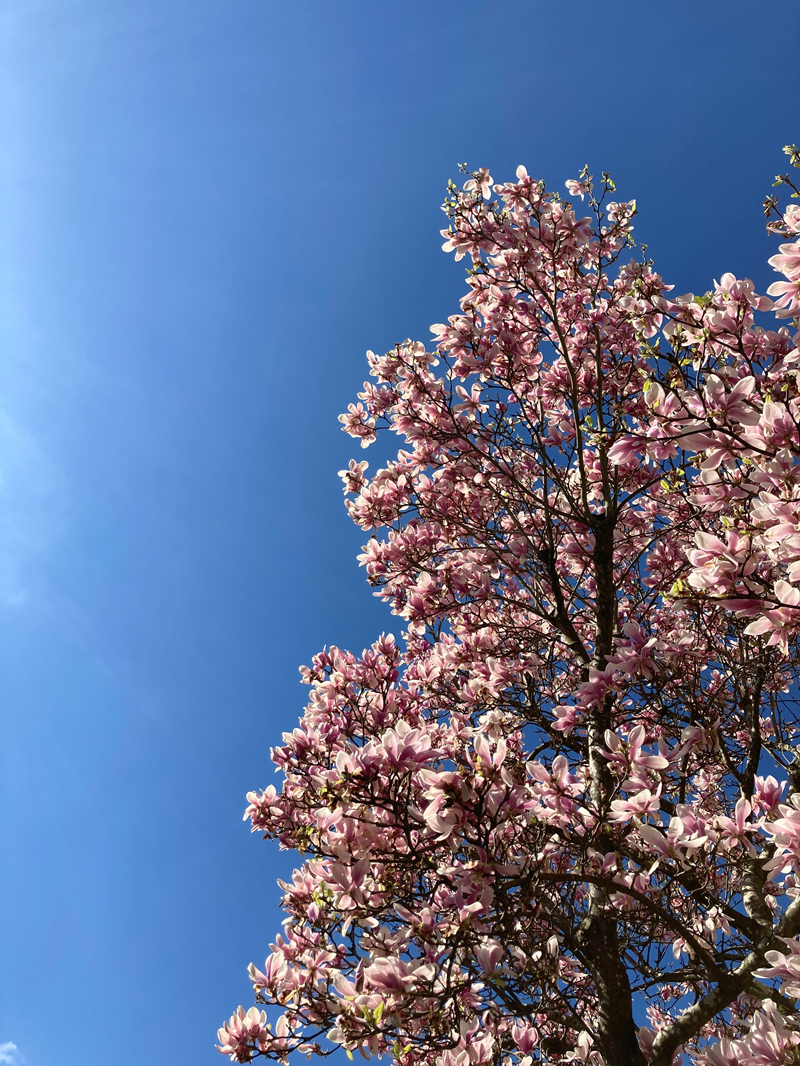 The aim of this guide is to enable you to select appropriate trees for your planting scheme. By doing so, you will enhance the benefits bestowed on our communities by trees, help enrich our shared landscape and create a more sustainable urban forest for future generations. A series of chapters provide a commentary on the interpretation of this guide and tree species selection for green infrastructure. Specific information on over 280 trees is included in the Tree Profiles and a Tree Selector tool helps you identify candidate trees by a range of criteria.
---
Using soft landscape to improve air quality
Deforestation is only continuing and accelerating, with many of the same negative effects—now on a larger scale. In this article, Rachel Brown from DIYGarden shares some excellent information on the topic, and explains how we can help to prevent deforestation as well as take some steps to reverse its negative impacts on the environment.
Using soft landscape to improve air quality
A comprehensive 2,750 word guide about air pollution, and how we can help prevent it with the right plants and shrubs that absorb pollutants.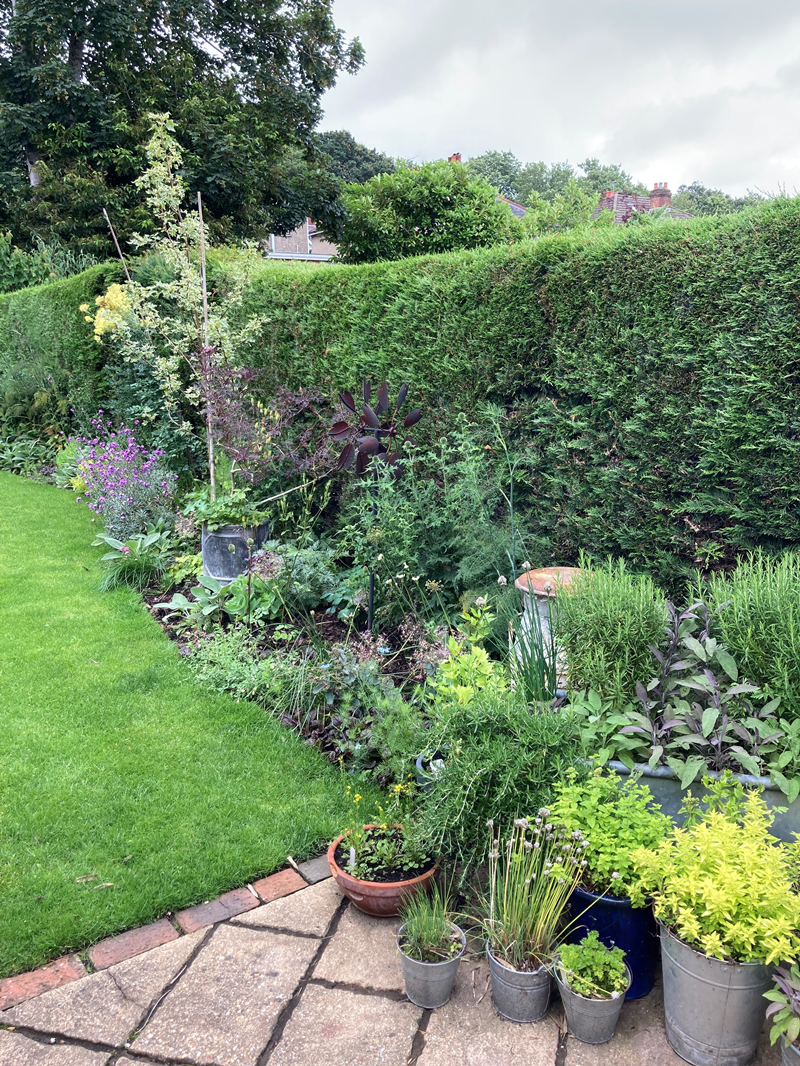 Landscape: landscapearchitecture@winchester.gov.uk / 01962 848 301
Ecology: naturalenvironment@winchester.gov.uk / 01962 848 301
Trees: naturalenvironment@winchester.gov.uk / 01962 848 301