Local Development Scheme 2021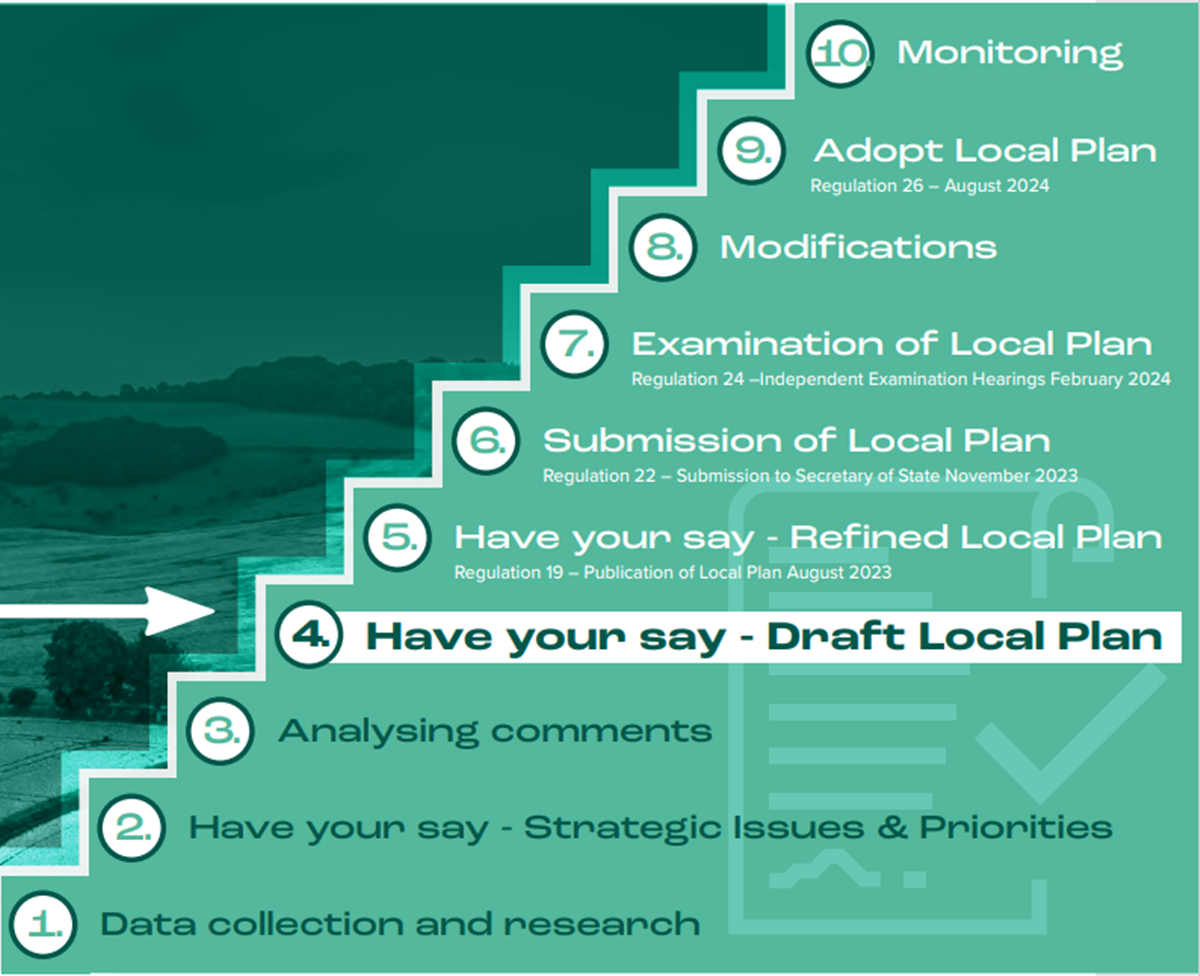 The Local Development Scheme (LDS) sets out the council's programme for the production of planning policy documents that form the Winchester Local Plan. Originally produced in 2005, the LDS has been revised on a regular basis to reflect the council's evolving strategic planning programme, as well as new government legislation and regulations. All previous versions of the LDS have now been superseded but can be viewed on the LDS Archive page below.
The latest LDS was approved by the council's Cabinet (Local Plan) Committee on 21 July 2021 and was brought into effect immediately.
The Local Plan sets out how we intend to accommodate the growth we need to plan for in the district, outside the South Downs National Park, for the period up to 2039.
How can I get involved?
The Regulation 18 Consultation is now live. Please find the link to the consultation here.
The consultation welcomes views on the key issues of the Local Plan, and we want as many people as possible to be part of this process that will set out the future of the district.
The Local Plan will cover all of Winchester District except for the part within the South Downs National Park (which has its own Local Plan). The Local Plan will set out the development strategy and policy framework for the area and allocate or designate land accordingly. Once adopted, will be used to guide decisions on planning applications up to 2039.
How to have your say:
All representations must be received by 11.59pm on 14th December 2022.
We hope that you and your local residents are able to take the time to respond to our local consultation. Please do email if you need additional support with the consultation on Citizenspace or have residents who require additional needs due to a lack of internet access. There is also a video on how to submit your comments linked here: https://www.youtube.com/watch?v=LcxhVnMTw3E
More information on the consultation can be found on our Local Plan website - Home - Winchester District Local Plan