Council wins bid for additional Government Help to Heat funding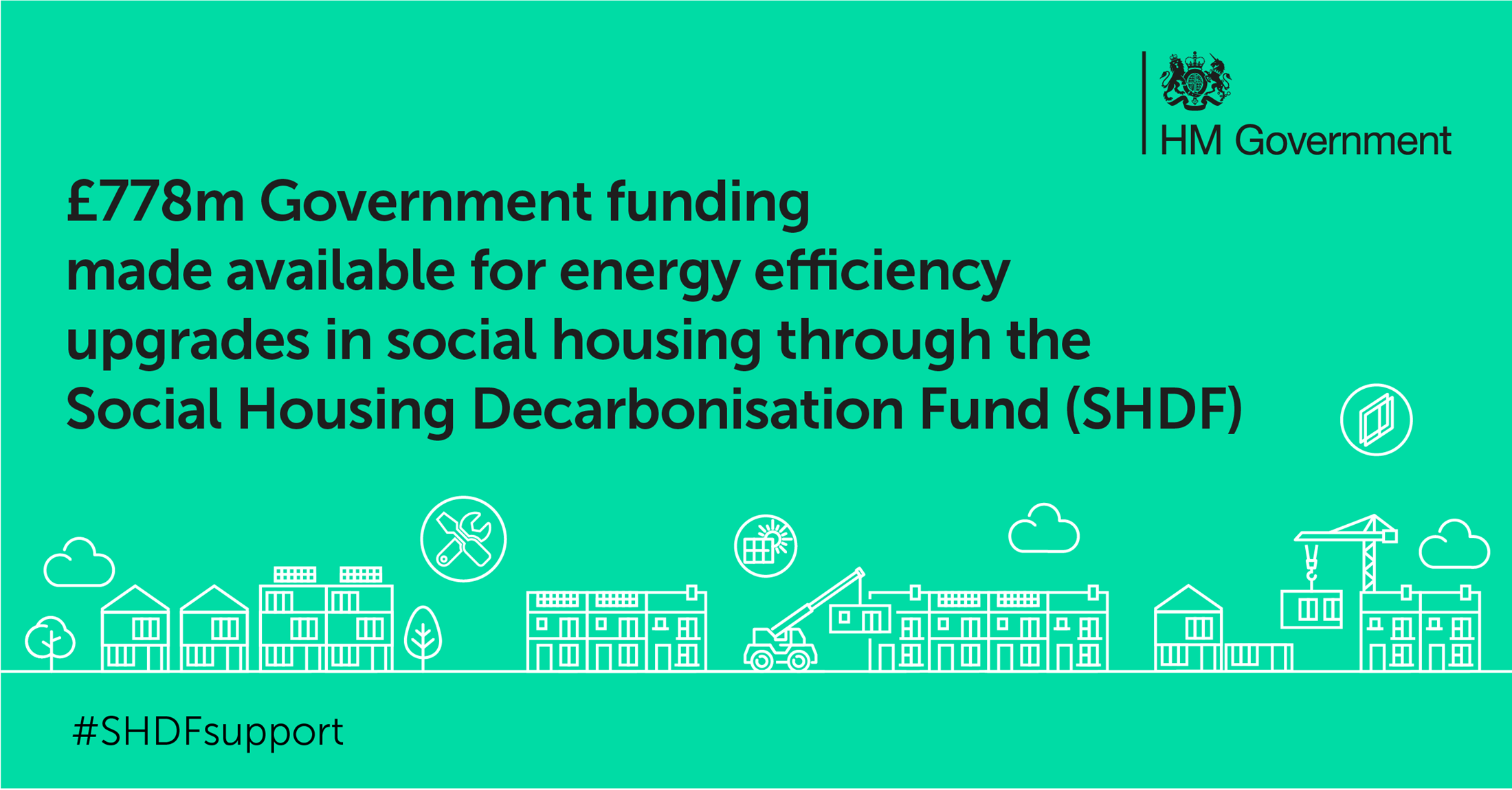 Winchester City Council is delighted to announce that it has been successful in its bid for support from the Government's Social Housing Decarbonisation Fund Wave 2.1.
The grant of £534,000, which will be match-funded by the council, will be used to improve the energy efficiency of the council's social housing properties which are currently rated D or below for their Energy Performance Certificate (EPC). This will include the installation of a range of performance improvement and energy saving measures.
Deputy Leader of the council and Cabinet Member for Community and Housing Cllr Paula Ferguson said: "I am delighted that the council has been successful in its bid to secure this Help to Heat funding. It will assist us in making our social housing warmer and more energy efficient, expanding the work we are already undertaking as part of our Retrofit Programme.
"The funding is great news for our tenants too. This Help to Heat work will mean their homes will be warmer and cost less to heat which will help to cut energy bills, tackling the fuel poverty that has sadly become a real challenge for many people. It will also cut carbon and tackle the climate emergency as our council housing becomes greener faster, as well as supporting local green businesses who will benefit from the work."
Lord Callanan, Minister for Energy Efficiency and Green Finance, said: "This investment will help thousands of households to heat their homes for less, keep them warm for longer and could save hundreds on their annual energy bill.
"The green energy sector is growing, and this funding will support green jobs and provide the training needed to deliver these vital upgrades to homes."