City council grant schemes aim to boost communities and empower district's voluntary organisations
Winchester City Council re-opened a raft of community-focused grant schemes recently that aim to empower voluntary organisations and bring about positive benefits for the district's communities.
Four grant schemes are now available for not-for-profits in the district, with funding intended to support community events and activities, fund the set-up of new voluntary initiatives, finance new equipment and more.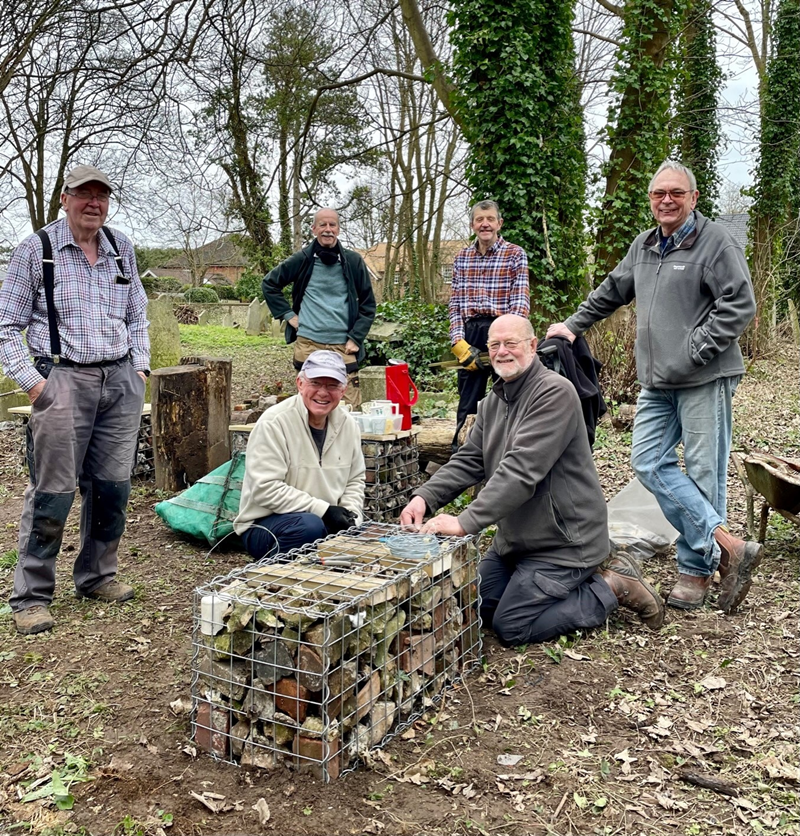 The Project Grant Scheme, open until 7 July, is all about helping to deliver sustainable, cohesive, resilient communities.
Through the Project Grant Scheme, between £1000 and £5000 is being prioritised to fund projects that tackle issues such as isolation, low income, homelessness mental health and physical inactivity – organisations will need to match fund a minimum of 25% of the project cost from other sources.
Smaller grants of up to £1000 are also available to fund one-off expenditures on items or special events that benefit the community: the Town Forum and District Small Grant schemes are targeted at activities taking place in the city centre and the wider district respectively.
Lastly, the Cost of Living Grant Scheme, which closes on 31 July, is specifically geared towards organisations helping Winchester residents to manage high costs of living.
Cabinet Member for Community and Engagement, Councillor Kathleen Becker, said:
"As we celebrate Volunteers Week 2023, I am grateful for the unwavering commitment of the many volunteers who dedicate their time and skills to making our district a better place.

"I'm proud to highlight the different grant schemes that the council offers specifically to empower voluntary groups and other not-for-profit organisations. These grants can provide vital support and resources. that will enable our district's highly valued community organisations to expand their reach and positively impact our residents' lives."
Two webinars on 12 and 15 June have also been organised to help with the online application process and provide advice on the activities the grants can support.
The council is urging organisations to apply soon as funding is limited and schemes will close once the funding pots have been fully allocated.
To find out more about each of the schemes, visit: www.winchester.gov.uk/grants-for-not-for-profit-organisations
To learn more about the webinars, visit: www.winchester.gov.uk/community-grants-workshops