Winchester City Council to host open forum event to explore district's journey to becoming carbon neutral
Winchester City Council is hosting an open forum on Wednesday 8 February from 6.30pm to 8pm to share an update on the recently published Carbon Neutrality Roadmap.
The event will also explore actions that the district can take towards becoming net zero, which means making sure the carbon dioxide we release is not greater than the amount we remove from the atmosphere.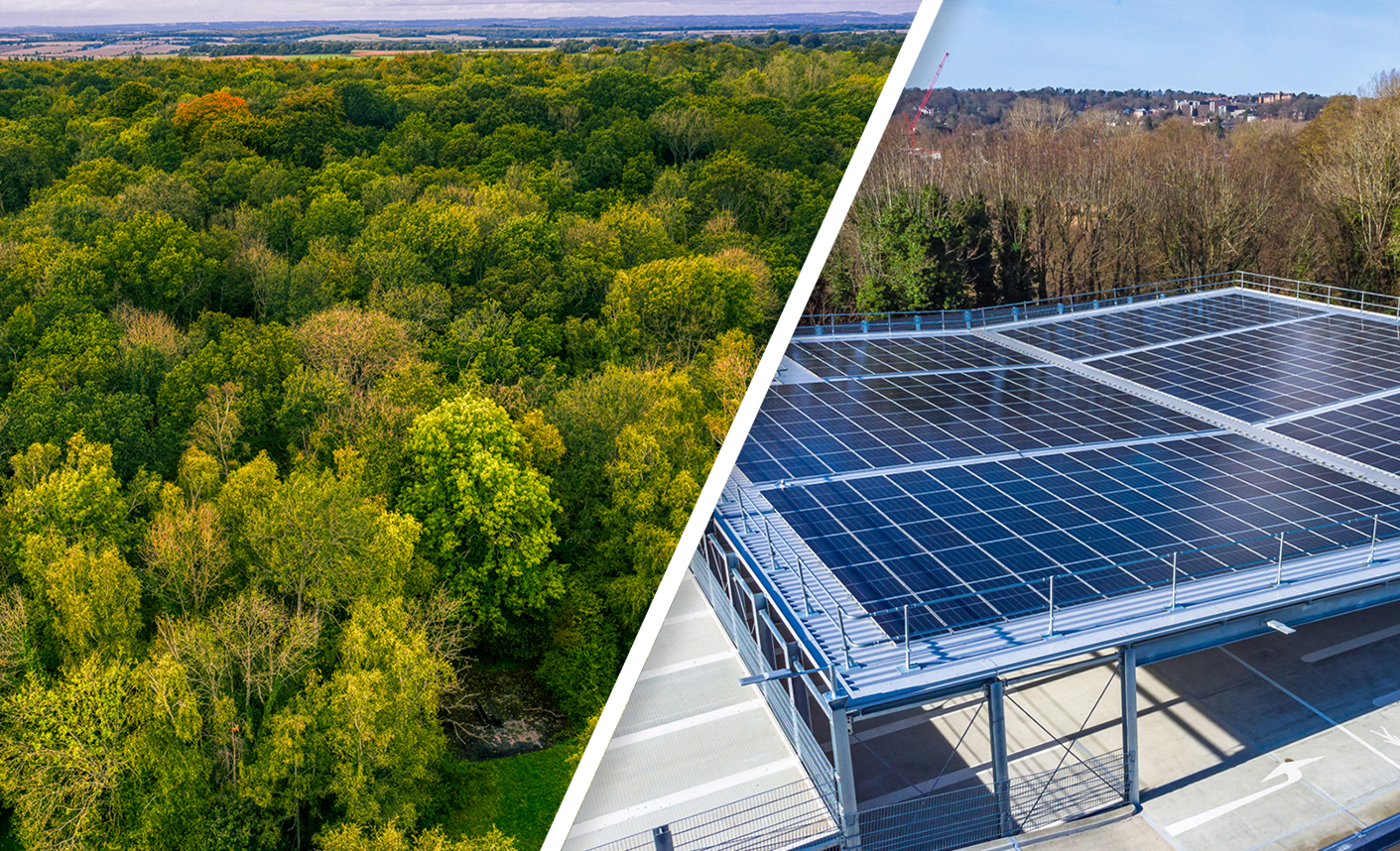 The meeting, known as the Carbon Neutrality Open Forum, is the latest in a series of events that aims to involve council partners, stakeholders and members of the public in the district's response to the climate emergency.
The forum is being hosted online and will be chaired by Winchester City Council's Cabinet Member for the Climate Emergency, Cllr Kelsie Learney.
Cllr Learney will be joined by members of the council sustainability team, and the event will also feature contributions from Winchester Action on the Climate Crisis, Wessex Green Hub and other organisations who contributed to the Roadmap's content.
Members of the public will also have the opportunity to submit questions about the Carbon Neutrality Roadmap before the event.
Speaking about the event, Councillor Learney said:
"Keeping our partners and residents involved is a vital part of our approach to tackling the climate emergency and helping the district become greener faster – our impact is far greater when we're working together and that's why events like February's Open Forum are so important."
"I'd encourage anyone – whether a resident or someone from an organisation – to come along, ask questions, give ideas and get involved."
You can read the Carbon Neutrality Roadmap at www.winchester.gov.uk/news/2023/jan/new-roadmap-underpins-council-s-commitment-to-be-greener-faster
To sign up for the Carbon Neutrality Open Forum, visit: www.eventbrite.co.uk/e/carbon-neutrality-open-forum-a-carbon-neutrality-roadmap-for-winchester-tickets-484298017407