Grant scheme assists a local business' green ambitions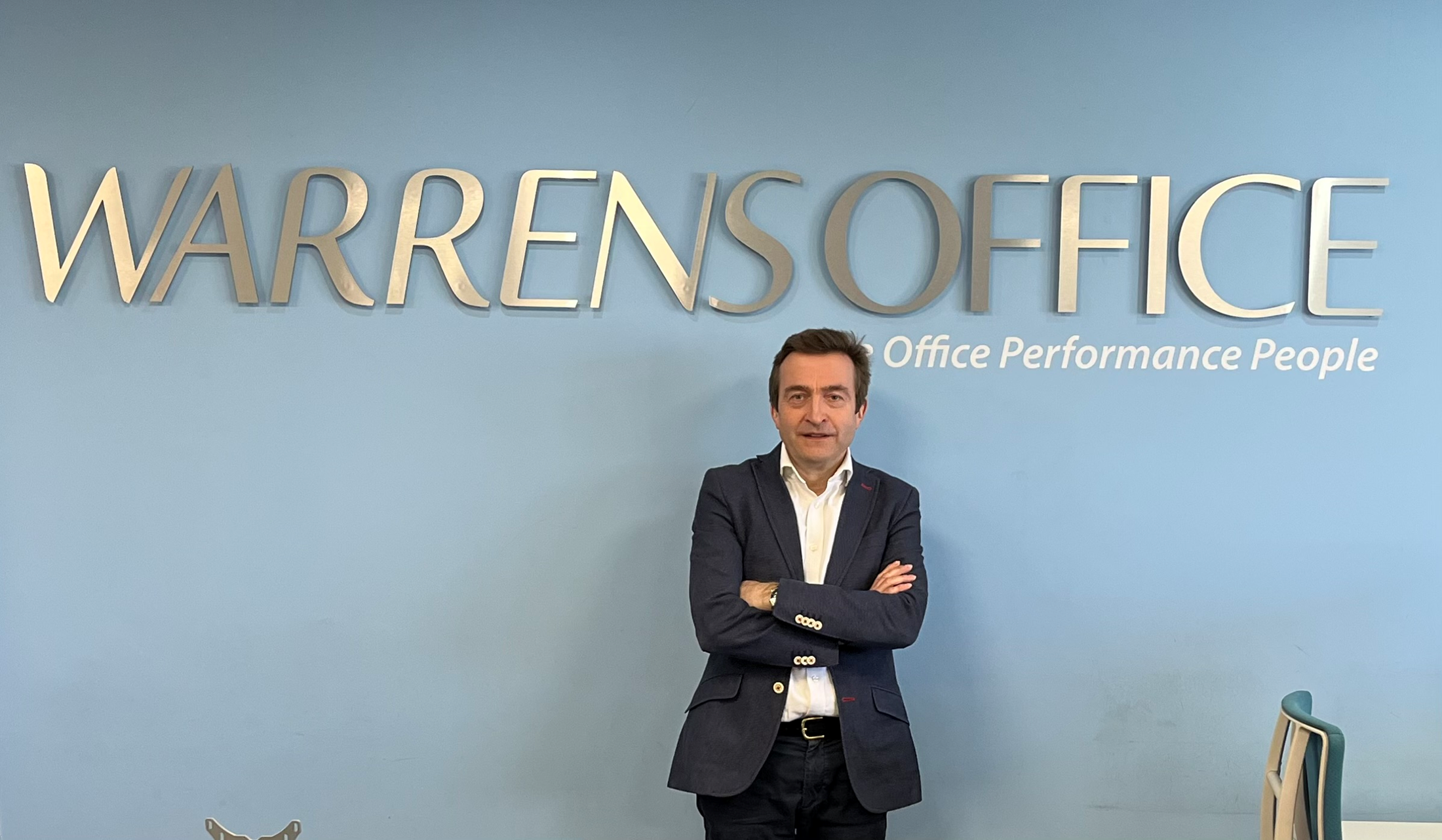 Funding from the Low Carbon Across the South and East (LoCASE) clean growth programme has helped a Winnall business to ensure that there is minimal waste of its self-generated energy.
LoCASE grants for energy efficient projects, funded by Winchester City Council and the European Regional Development Fund (ERDF), can pay up to a maximum of £10K, depending on the resulting carbon reduction.
Warrens Office, an office supplies and services company with a staff of 19 based at Moorside Road, applied for funding and was awarded just under £7,500 to support the purchase of additional industrial back-up batteries.
Managing Director Paul Morgan explained: "We have solar panels on our roof and the batteries support the additional electricity we have generated, helping us retain more of the clean energy that we are creating. The LoCASE funding helped make the project viable and we're so pleased that we applied and were successful.
"We own our building so it makes sense to do what we can to reduce our footprint. Our ultimate aim is to have only electric vehicles – the technology isn't quite where we need it to be yet for our vans - powered with clean, green energy that we have generated ourselves. We're not far off that point."
Cllr Kelsie Learney, Winchester City Council's Cabinet Member for the Climate Emergency, said: "We're working hard to become Greener, Faster and meet our ambition of carbon neutrality for the district by 2030. Businesses have a big part to play in helping us achieve our goals and this scheme offers a real opportunity for companies' projects to become a reality."
Applications for the LoCASE programme are open until April. The council is working with Beyond Procurement (formerly Meercat Associates) to help businesses apply.
Further information is available at https://beyondprocurement.co.uk/projects/winchester/.
Warrens Office Supplies | Interiors | Business Services