Council's shared ownership homes are helping people onto the property ladder
Winchester residents are finding themselves one step closer to home ownership thanks to new shared ownership homes from Winchester City Council.
60 homes, such as those at the council's Stanmore development, The Valley, have so far been taken up as part of shared ownership agreements. People on the scheme purchase a share of a property – meaning a smaller mortgage and deposit – and pay subsidised rent on the remaining share.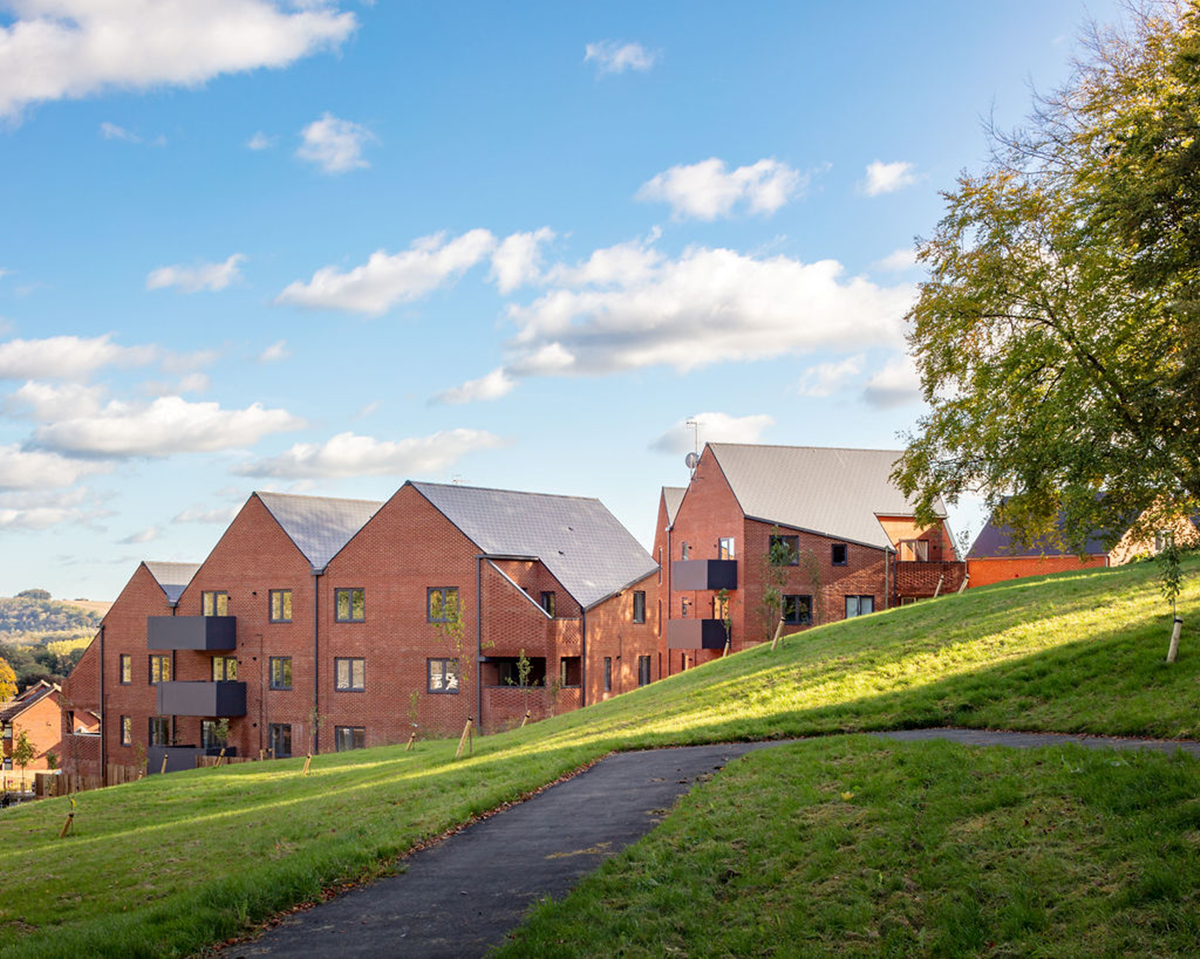 In addition to the 60 existing homes, the council has allocated almost half of the properties at its upcoming Winnall and North Whiteley developments – another 60 homes in total – for sale through shared ownership.
New mum Katharine Hamer is one of those already benefitting, having moved from renting in Winchester to their new property after needing more space for her growing family.
Speaking about her experience with shared ownership, Katharine said:
"There was no way that we would have been able to afford to rent the house we needed with our income, or to buy a property either in Winchester. But we had enough of a deposit saved to apply for a shared ownership scheme for a two-bedroom new build apartment.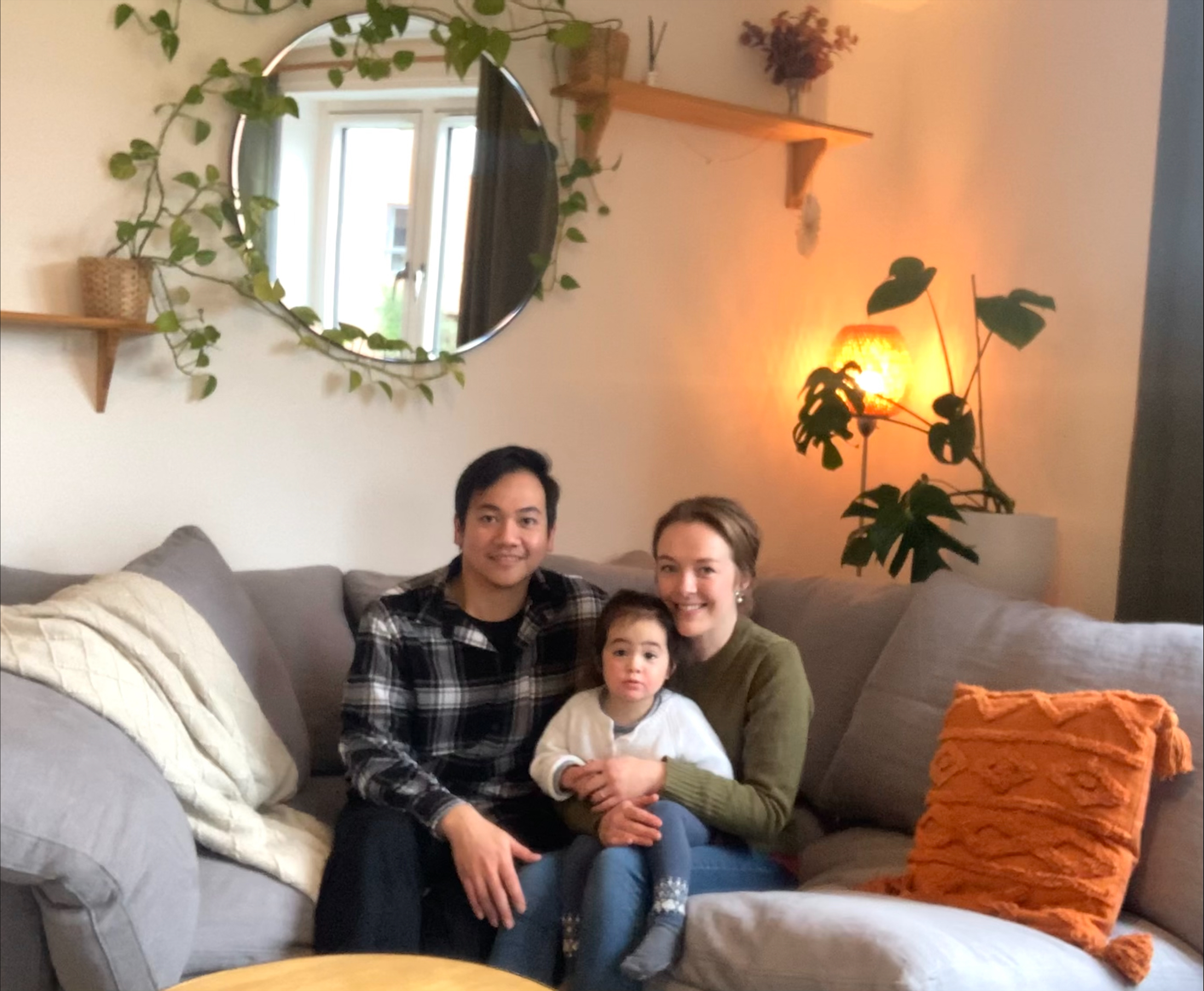 "Shared ownership has been life-changing for us, because otherwise we would have had to rent somewhere cheaper, changed jobs and move to a different location, and then we probably would have never been able to save up for a mortgage to buy a property. We are very lucky.
"Getting a mortgage from a bank was difficult, but with the rest of the steps, we were guided easily by council officer Kate and our financial advisor Becky.
"There's no harm in trying to apply, we are really glad that we did."
The shared ownership properties are part of the council's ambitious plan to provide 1000 new homes by 2030. Under the council's Homes for All target, all new council homes, affordable rent, and shared ownership homes are being built to high design and environmental standards.
New homes will also meet the council's greener faster ambitions, with measures such as significant insulation, advanced draft-proofing and heat-saving ventilation systems making the properties highly energy-efficient.
Cllr Paula Ferguson, Cabinet Member for Community and Housing at Winchester City Council, said:
"It's really heart-warming to hear that families like Katharine's are able to continue living in our district thanks to Winchester City Council's shared ownership scheme – it just goes to show how important it is to provide access to a range of housing options so that people of all ages and incomes have the chance to access affordable housing.
"The homes at The Valley, and those under construction at Winnall and North Whiteley, are well designed and built to the highest energy standard, helping to cut carbon and energy bills. Put simply, they're lovely homes and it's great to hear what a difference they can make to residents', like Katherine, lives.