Turner Works Appointed to Investigate Plans for Creative Hub in Central Winchester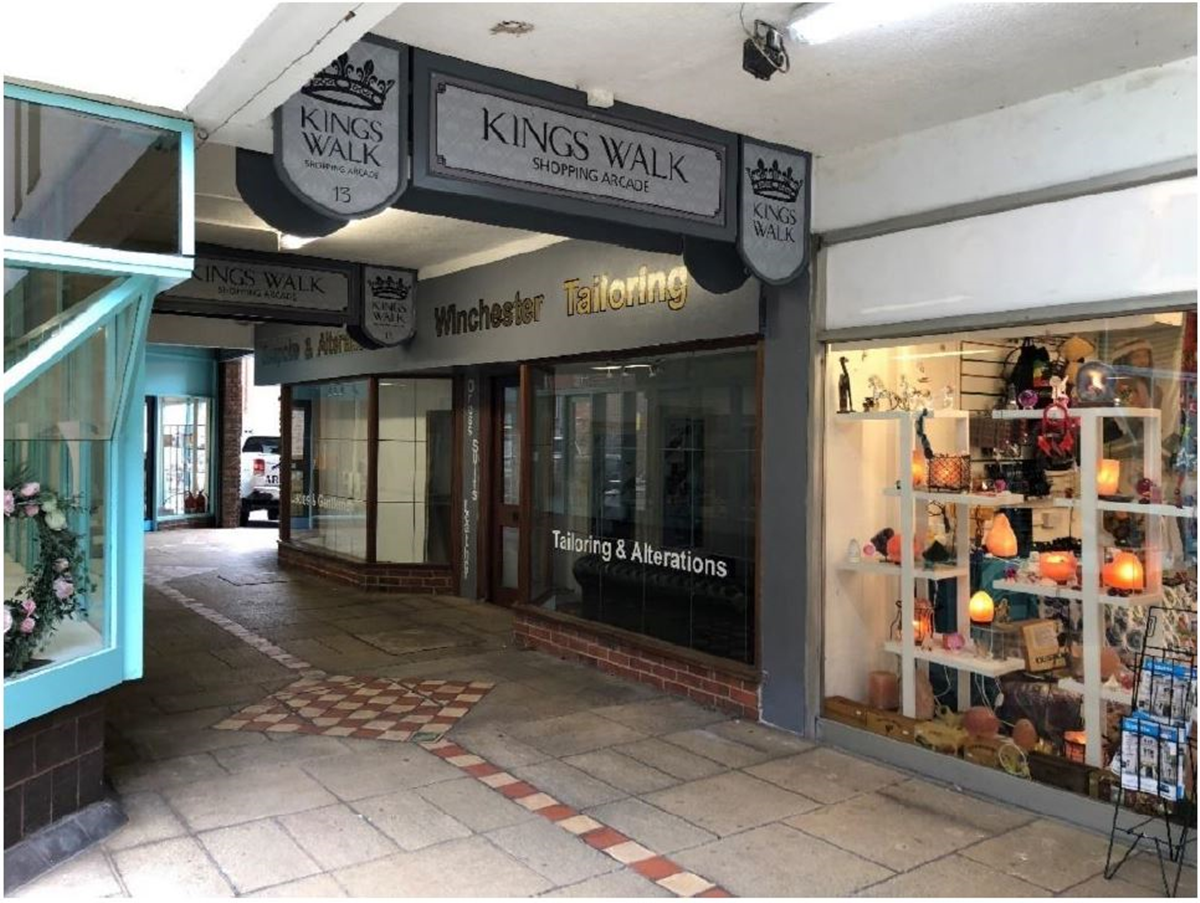 A leading urban architect firm has been appointed to develop proposals for a vibrant new creative quarter in the city centre.
Winchester City Council has appointed Turner Works to undertake a feasibility study for the Kings Walk within the Central Winchester Regeneration site. Up to 50,000 sq ft of flexible work space could be available and will enable the use of currently empty, council-owned properties, whilst plans for the wider project are finalised.
Turner Works has a track record of transforming underused spaces to support creative workspace, social enterprises and start-ups. Past commissions include Peckham Levels – an innovative redesign of empty multi-storey car park in south London; and Pop Brixton - a low-energy project that redeveloped a brownfield site to provide a home for workshops and exhibition spaces.
The aim is for Turner Works to research and shape a plan that would support culture and creative enterprise, with an emphasis on providing opportunities for younger people. The feasibility study is expected to be completed by early summer 2020.
Cabinet Member for Housing and Asset Management, Cllr Kelsie Learney, said: "I am thrilled that Turner Works will be helping us develop innovative plans to reinvigorate Kings Walk.
"There is enormous potential to breathe new life into this currently underused part of the city. A creative and cultural hub would provide space for local and independent enterprises to thrive. Turner Works also has a really impressive track record of designing projects that bring benefits directly back to the community, which is really important to us.
"This project will be a step in creating the vibrant mixed use quarter incorporating the imaginative re-use of existing buildings envisaged by the Central Winchester Regeneration Supplementary Planning Document which achieved incredibly strong public support."
Turner Works will partner with Worthwhile Works, a Winchester based organisation with knowledge of the district's creative and cultural communities.
Founding Director of Turner Works, Carl Turner, commented: "We are really excited about the possibility of bringing under-used buildings and spaces back to life and creating a platform for young people in Winchester. We are collaborating with Worthwhile Works who will be reaching and out to people and organisations to garner feedback about the types of spaces and facilities that are missing."
Proposals for the wider Central Winchester Regeneration project are being finalised working within the framework of the Supplementary Planning Document and will be published for more public engagement later this year.