Jane Austen memorial bench sits pride of place in Winchester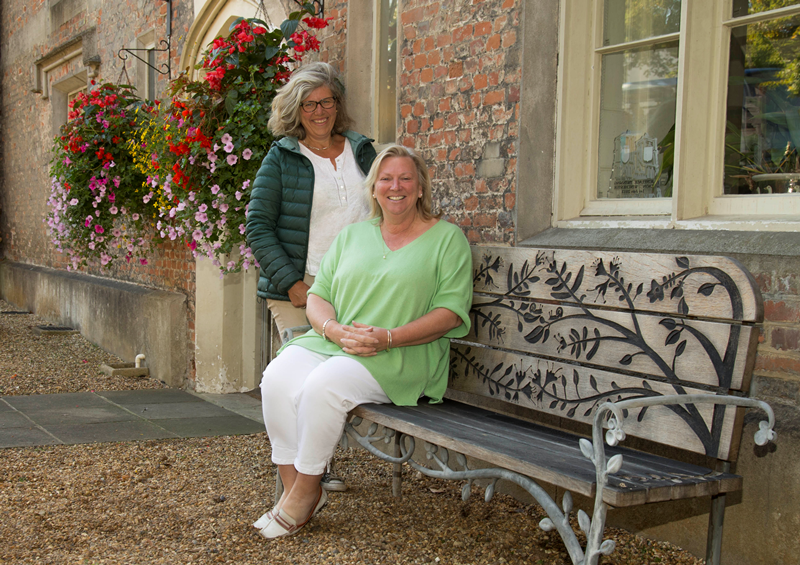 Visitors and residents of Winchester can once again admire the bench dedicated to Jane Austen which has now taken up residence outside the Mayor's official residence, Abbey House.
The Jane Austen 200 bench was commissioned by Winchester City Council and carved by local sculptor Nicola Henshaw to commemorate the 200 year anniversary of Austen's death. The design was developed using ideas from the children at Winnall Primary School and was previously displayed outside Winchester College.
Cllr Caroline Horrill, Leader of Winchester City Council, said:
"This unique addition to the Broadway enhances the welcome to the city and reminds people of Winchester's rich history and links with the globally celebrated author, Jane Austen.
"This new inclusion will enrich the local environment and ensure the city continues to develop for residents, tourists and businesses."
This is just one example of how the Council are making short and medium term improvements to ensure the area continues to thrive throughout the incremental regeneration of Central Winchester.