Council asks public to be 'dragons'!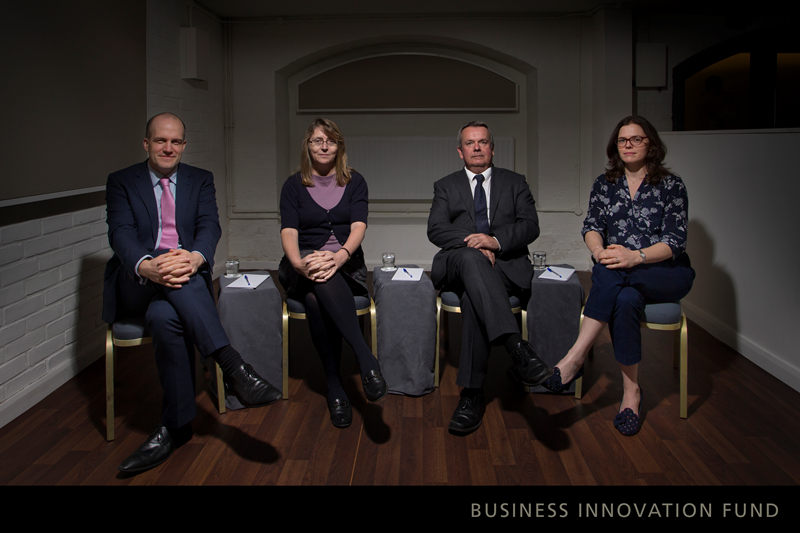 A new business innovation fund is being launched by Winchester City Council this week, giving members of the public the opportunity to vote on which innovative business ideas the council should fund.
The fund is aimed at small businesses located within the Winchester District. It will focus on innovation and the creation of new business ideas, services and projects – and the awards will be in the region of £1,500 per business.
Businesses have until 30 June 2018 to apply by completing an online application form and providing their business plan and cash flow forecasts. They will then produce a three minute online pitch to market their innovative idea to the public. Winchester City Council residents and businesses will vote over the summer for the ideas they would like to fund, with the final decisions being made in early autumn.
Joseph Holmes, Winchester City Council's Strategic Director for Resources, said:
With challenging financial times ahead the council wants to adopt an imaginative approach towards using our financial resources and to actively look for ways to work with the public to secure the best value for money for our taxpayers.
Cllr Robert Humby, Winchester City Council's Deputy Leader and Portfolio Holder for Business Partnerships, added:
I am confident that Winchester's residents and businesses will prove to be excellent 'dragons' and help us to fund Winchester's most innovative and entrepreneurial businesses.
For further information on the business innovation fund, online application form and full eligibility criteria visit: www.winchester.gov.uk/business-innovation-fund or email businessgrants@winchester.gov.uk