Grant funding available for Winchester-based cultural organisations
Winchester City Council is looking to raise awareness among cultural organisations looking to hold an event, or to improve an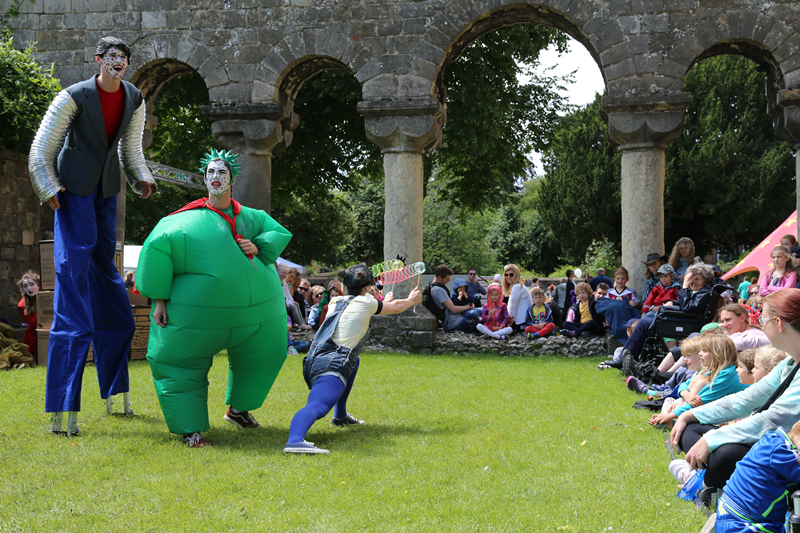 existing one, that they may be eligible for funding from Winchester City Council's Cultural Innovation Grant Scheme.
Grants of up to £2,000 are available now for projects that meet the aims and aspirations of Winchester City Council's Cultural Strategy.
The objective of the scheme is to encourage artists, groups and local communities to add interesting elements to their projects, for example, by utilising public spaces in new ways or making use of digital technology.
Cllr Robert Humby, Winchester City Council's Deputy Leader and Portfolio Holder for Business Partnerships, said:
Winchester has a fantastic reputation for the events that take place across the whole District. We need to develop this status and take it to a new level. The Council is proud of our creative community and is looking forward to hear what it can offer.
Cultural organisations must be based and active within the Winchester City Council area, and show evidence of need for grant funding. Priority will be given to organisations that have not received cultural grant funding previously. To find the Cultural Strategy, guidelines, grant criteria and an application form visit:
www.winchester.gov.uk/community/arts/cultural-grant-scheme/
The deadline for applications is Friday 20 April 2018.
For an informal chat about your application please contact Carol Hussey, Economy and Arts Support Officer, at businessgrants@winchester.gov.uk