Nutshell Arts announce their exciting programme for 2019.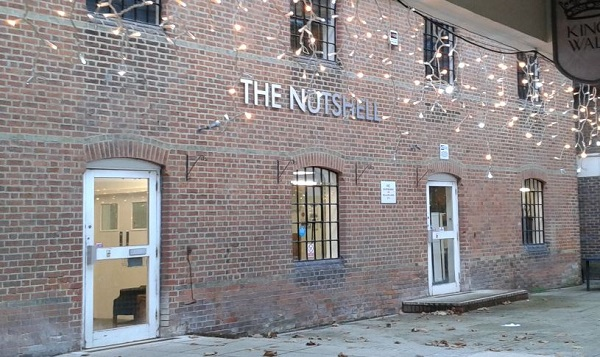 The Discarded Nut Theatre Company, the new tenants in the Council-owned former antique market, now known as 'The Nutshell' have just released their exciting and ambitious new programme for 2019.
The programme includes an adult acting company, a book club with a difference, youth theatre productions of Robin Hood and Madagascar the Musical and an audition techniques masterclass.
Councillor Caroline Horrill, Leader of Winchester City Council and Chair of the Central Winchester Regeneration Cabinet said:
This is another positive example of the new opportunities being created by our commitment to developing our existing buildings and refurbishing them to provide businesses with the space they need while the redevelopment proposals for Central Winchester are developed. This programme will certainly give the Kings Walk area of the city centre a new level of energy and interest.
To find out more and to sign up for any of these exciting opportunities, head over to The Nutshell's website at www.thenutshellwinchester.com