Universal Credit
What is Universal Credit?
Universal Credit (UC) is a new simpler single monthly payment for people of working age in or out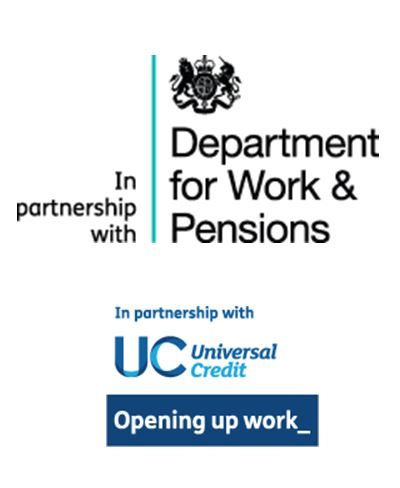 of work.
It supports working age people with basic living expenses and housing costs and replaces the following benefits:
There are a small number of people who will not have their housing costs paid as part of their Universal Credit and will continue to receive help towards their rent by claiming Housing Benefit from Winchester City Council, for example:
If you have been placed into temporary accommodation by our housing team under housing homeless or homeless prevention legislation
If you are living in supported accommodation which has been classified as specified accommodation by Winchester City Council
If you who are entitled to a severe disability premium. You can find out more about the severe disability premium at https://www.gov.uk/disability-premiums-income-support
Changes for mixed aged couples:
A 'mixed age' couple is a couple where one member is above, and the other is below, the minimum qualifying age for Pension Credit.
From 15 May 2019, mixed age couples will no longer be able to choose whether they claim Universal Credit or Pension Credit and/or pension age Housing Benefit. Both parties of a couple will have to reach the Pension Credit qualifying age before they can be entitled to Pension Credit and/or pension age Housing Benefit.
The change will not affect mixed age couples who are entitled to and claiming Pension Credit and/or pension age Housing Benefit immediately before 15th May unless their entitlement to both those benefits subsequently ends (for example, due to a change of circumstances) and they then need to make a fresh claim.
Those in receipt of Pension Credit but not pension age Housing Benefit will be able to make a new claim for Housing Benefit after 15th May, if they require help with rent costs
You may be able to claim New Style Jobseekers Allowance or New Style Employment and Support Allowance with, or instead of Universal Credit, depending on your National Insurance record.