Green Economic Development Strategy
The Green Economic Development Strategy (download on the right hand side of this page) sets out a framework and overall direction to influence the development of the district's economy over the next ten years, including its role in enabling the commitment to being carbon neutral by 2030 (Carbon Neutrality Action Plan). It supports a green recovery from the COVID-19 pandemic and positions the Winchester district as a carbon neutral, sustainable place in which to live, work, study and visit.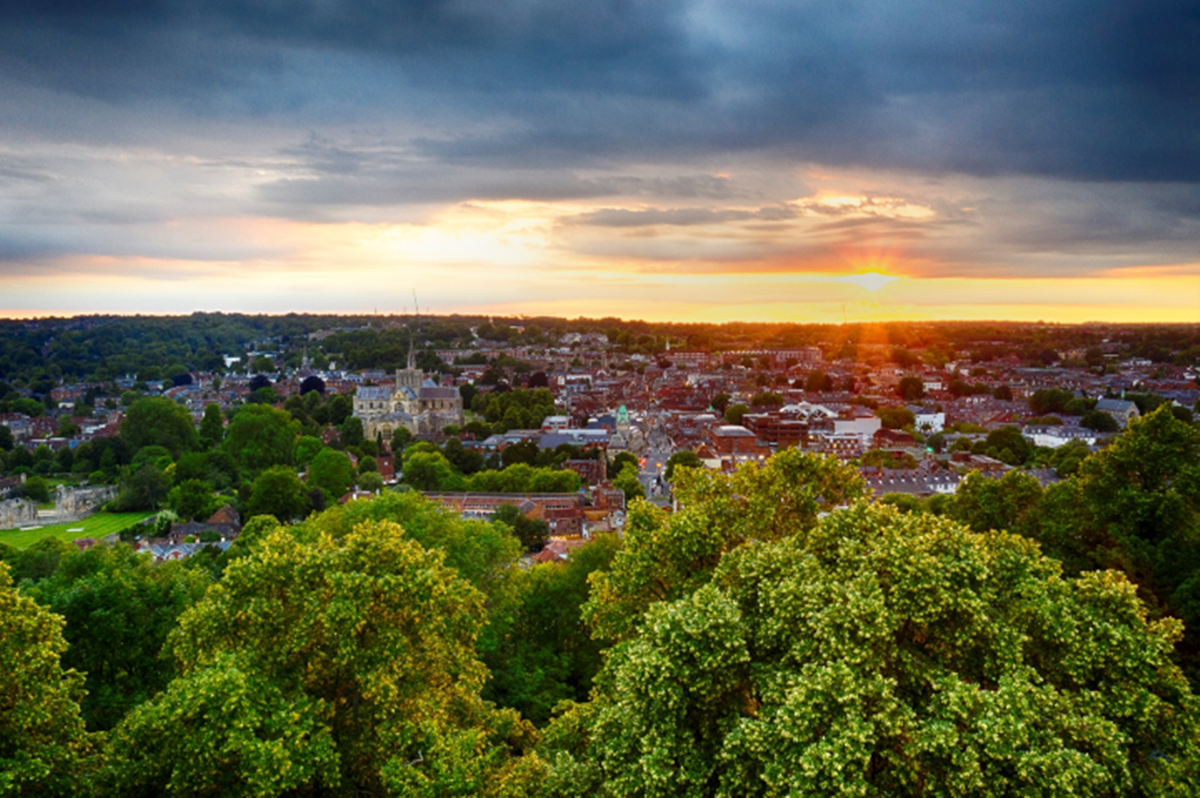 The accompanying action plan focuses on activity that will take place up to March 2024. It will be delivered collaboratively with Winchester City Council officers working alongside stakeholders and businesses from across the district.
To get involved in the delivery of the Green Economic Development Action Plan, please contact our Business Engagement Manager, Alison Woods, at awoods@winchester.gov.uk.
Both the strategy and accompanying action plan can be downloaded to the right hand side of this webpage. A dashboard to show progress against the action plan will be published with these documents.