People of Winchester thanked for Condolence Book messages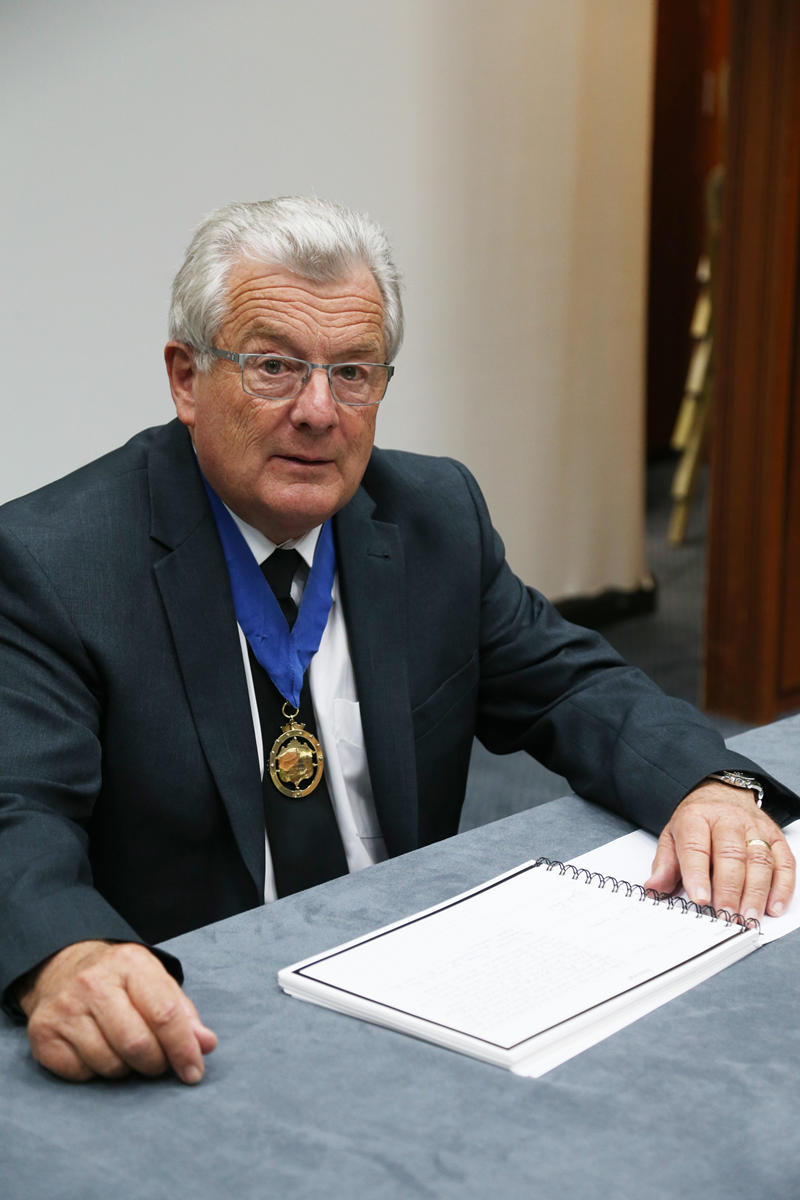 The people of Winchester have been thanked by the Lord Mayor of Manchester Cllr Eddy Newman, and Islington London Borough Council Leader Cllr Richard Watts following terrorism related attacks in Manchester Arena and Finsbury Park.
The Books of Condolence were opened following the attacks in Manchester Arena on 22 May and Finsbury Park on 19 June, for the 100s of local people wishing to express sadness at the events and write supportive messages intended to support those affected.
Situated in the tourist information centre in the Guildhall and online, the books were signed by residents, visitors and representatives of Winchester businesses before being sent to Cllr Richard Watts and the Leader of Manchester City Council Sir Richard Lease.
In his response addressed to the Mayor of Winchester Cllr David McLean, Cllr Newman said:
I want to thank you, your colleagues and the citizens of Winchester for the condolence book received following the terror attack at Manchester Arena. It truly helped to know that the people of Manchester were in your thoughts during these difficult days and we appreciate your friendship and concern. There is no doubt in my mind that Manchester will recover from this terrible tragedy and emerge a more resilient and cohesive city.
Islington London Borough Council Leader Cllr Watts said:
I was touched by all the thoughtful messages of solidarity and condemnation. I am proud of the strength and determination the community of Islington has demonstrated in the wake of this hateful incident. The people of the borough and beyond have pulled together and shown through their enormous support and concern for the victims that we do indeed have more in common than the things that divide us.
The Mayor of Winchester, Councillor David McLean said:
All across the UK people were deeply shocked by these incidents. As a community Wintonians stand together with Mancunians and Londoners, and our gestures of support showed that local people wanted to reach out to those affected to assure them that that they were not alone.