Go Green with Green Impact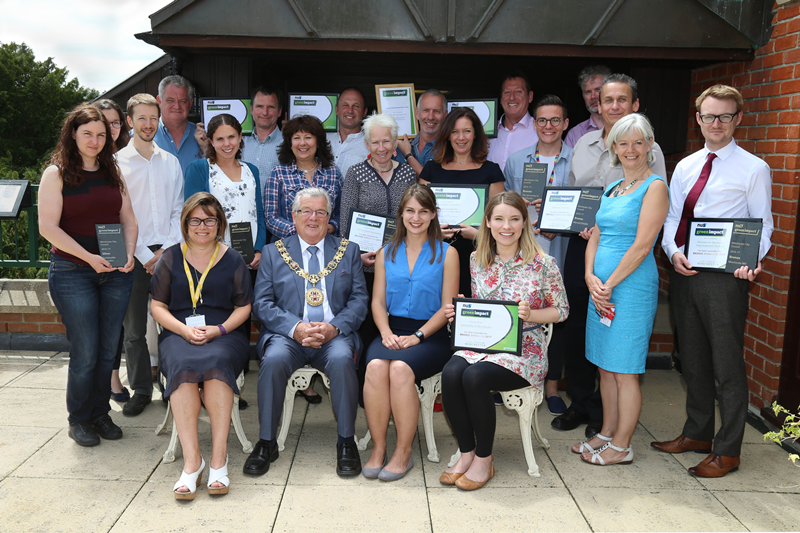 Businesses are urged to sign up to Green Impact - a free scheme coordinated by Winchester City Council and the National Union of Students which supports local businesses to reduce carbon emissions and operational costs making Winchester a greener, cleaner place to live and work.
Businesses who sign up to Green Impact will receive free support and can choose to work towards a bronze, silver or gold level accreditation, helping evidence their commitment to responsible business and provide competitive advantage.
An online toolkit takes each business through a step-by-step process to prompt easily implementable improvements. Participants will gain access to a host of resources and support to guide them through the process.
Cllr Robert Humby, Winchester City Council's Deputy Leader and Portfolio Holder for Business Partnerships, said:
Last year Winchester City Council became the first local authority to offer free participation in the national scheme to local businesses. Winchester City Council's support through the Green Impact Scheme complements the assistance already offered through the Sustainable Business Network, our new business support service and Winchester Car Club.
Rob Young, Vice-President for Society and Citizenship at the National Union of Students, added:
By involving local students we are engaging tomorrow's leaders, customers and employees with the local business community to raise awareness about sustainability in practice.
If you are interested in signing up to the Green Impact Winchester scheme visit www.greenimpact.org.uk/wcc or email ecodev@winchester.gov.uk