Feasibility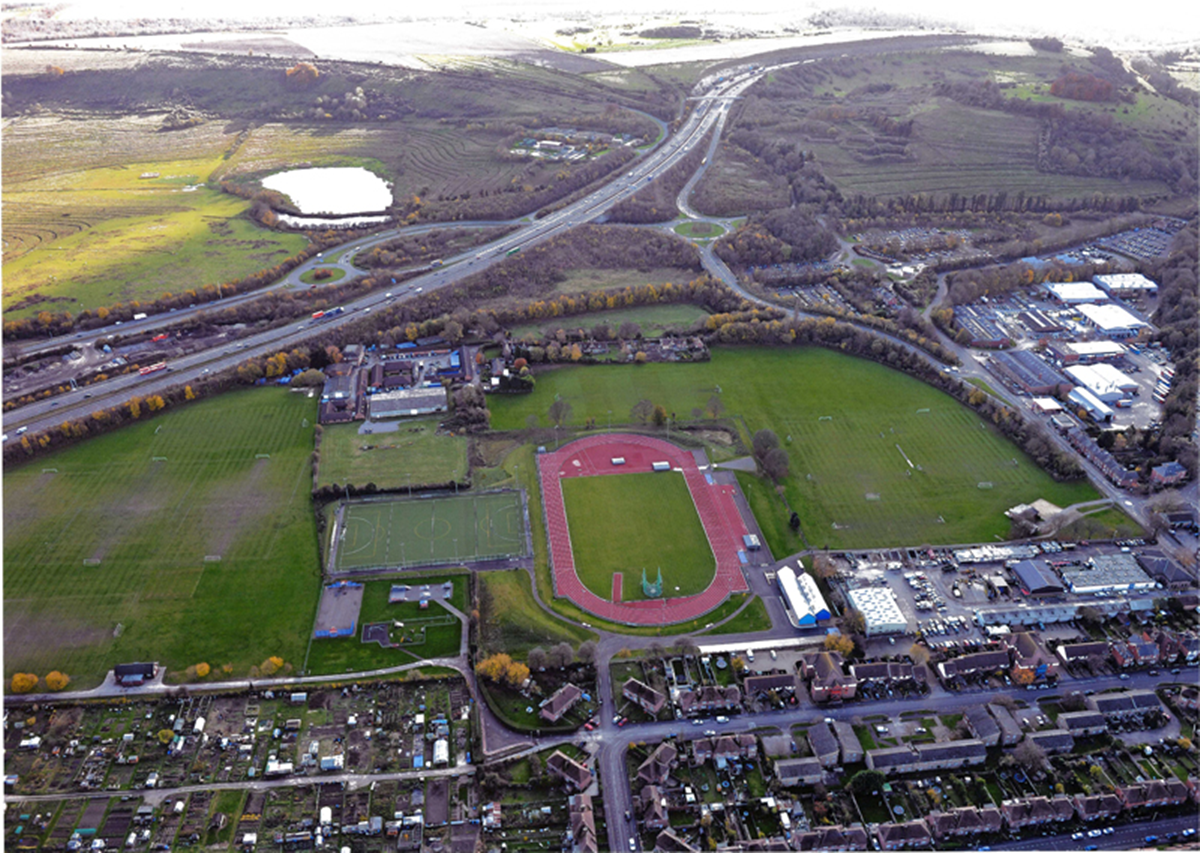 King George V Pavillion
The feasibility and options for a new pavilion on King George V Playing Field was approved at Cabinet (Leisure Centre) meeting on 23 May 2018.
Detailed analysis of a wide range of options for a new leisure centre in Winchester has been completed.
Sports Provision
Feasibility work on facility need and analysis.
Technical Studies
Feasibility work aspects of the proposal such as ecology, landscape, transport and flooding.
Options Appraisal
Location options including site plans.