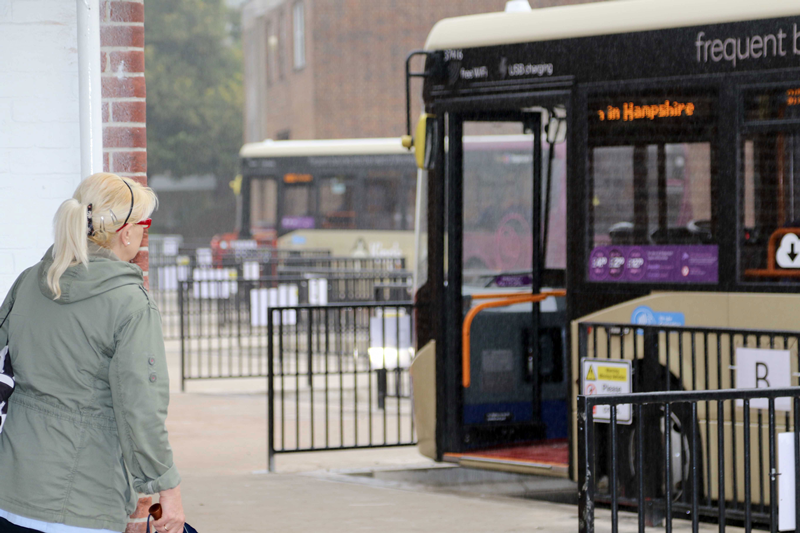 We purchased the bus station in April 2017 and carried out interim works over the Summer months of 2017 following planning.
Improvements have been made to the site for the short-term and implimented changes that will improve the flow of buses through the town and increase pedestrian safety. In the longer-term, the purchase will bring new opportunities and have significant benefits for the regeneration of central Winchester and the continuing provision of bus services.
Bus Station details

Portfolio Holder

Cllr Miller and Cllr Warwick

Start Date

10/07/2017

Key Steps/Milestones

Appoint contractor – late June
Planning approval for demolition – early July
Implement temporary measures for buses and taxis during construction – early July
Bus station closes and works commence – mid July
Works begin on St Georges Street and Middle Brook Street – late August
Bus station re-opens and buses are re-routed along Tanner Street – early Sept

Latest Status

The City Council purchased the bus station in April 2017. Interim improvement works were carried out over the Summer months.

The bus station re-opened early September 2017.

Further improvements to facilities were carried out in Winter 2017/18 following passenger feedback.