North Walls and River Park Area Project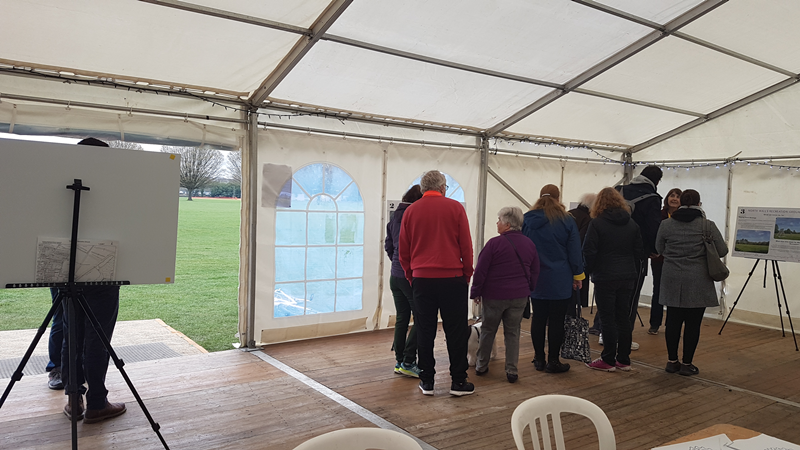 Thank you to all the local residents and groups who came to give us their views on the North Walls recreation ground on Friday and Saturday. We had a fantastic turnout with 823 people attending over the 2 days to tell us how they use and value the open space.
The results have now been analysed and were reported to Winchester Town Forum on 12 June. To view the consultation results please click the following the link (pdf).
This information will be used to develop short and long term action plans. Details of the action plans will be shared on this site as will details of further consultation events which will be needed for some of the larger projects.
We value all the feedback we received and thank you for giving up your time to come to the event, it is much appreciated.