King George V Playing Field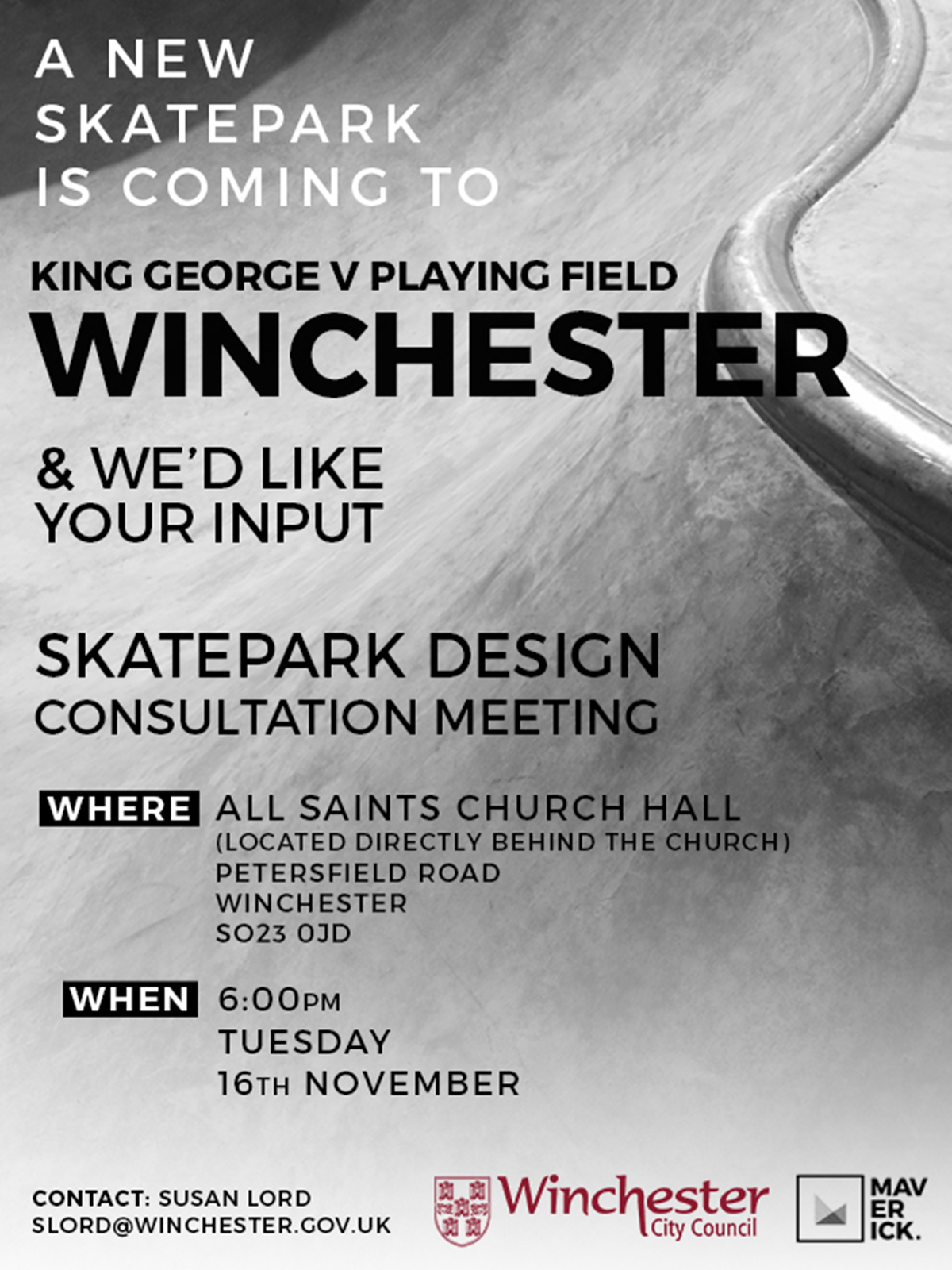 The City Council is planning improvements to the open space at KGV. An initial consultation was undertaken in July 2018 and the results of this can be viewed following the link here (pdf, 73kb).
The second phase of consultation was undertaken from 10 February – 18 March 2021, if you would like to watch a recording of the launch presentation held on 10/02/21 please follow this link. Alternatively the slides from the presentation can be downloaded.
We would like to thank all those who participated in the recent consultation. We had 163 responses which is a huge increase in participation from the previous event and demonstrates the value of the local green space. The feedback from the consultation has been analysed and a presentation of the results can be viewed here. There were a number of issues raised that we can provide immediate feedback on so please click this link to view "Your Questions Answered".
We are in the process of developing an action plan to take forward the improvements and there will also be further consultation where appropriate. The project will be managed through 4 work streams:
Pavilion
Park Plan
Play Area
Skate Park
Each of these has a separate section below and this webpage will be kept updated with progress on each of the elements.