Residents encouraged to have their say…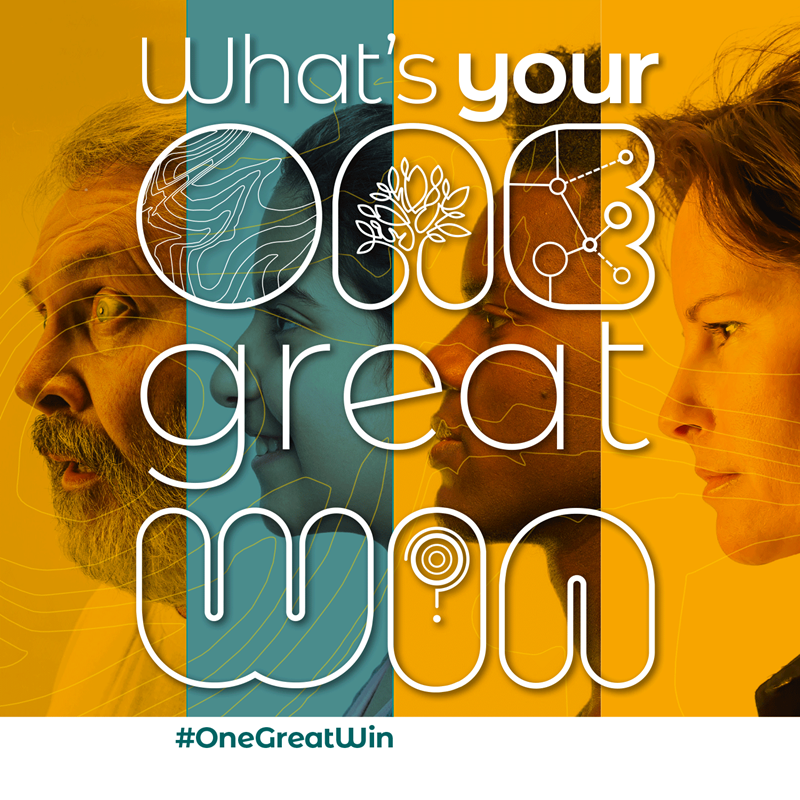 Winchester Town Forum is pressing ahead with the creation of a 10 year vision for Winchester and is calling on residents, interest groups and anyone else keen to help shape the future of the city to get involved as it reaches the next phase.
One Great Win – the project launched in March to gather the views of people across the city – has set up a number of working groups with local people passionate about Winchester to hear their insights and experiences of the city, with their work leading to the new 2020-2030 Vision. The workshops explore five key aspects; lifetime, ecology, culture, movement and homes, with volunteers sharing their discussions after each weekly session on the One Great Win website.
Everyone can now see what has been discussed in each of the working groups and provide direct feedback online. All comments gathered will then form part of the discussion at the subsequent workshops throughout October.
Councillor Kathleen Becker, Winchester Town Forum Chairperson, said:
"This is a great opportunity for people to get involved and tell us what they think. There's a lot of love out there for our city and some wonderful ideas about what the future could look like here and how we can work differently to make things happen, so we want everyone to have the chance to share their thoughts on all things Winchester. So do visit the website, take a read of all the exciting things being discussed in the working groups and leave your comments online."
The One Great Win project was commissioned by Winchester Town Forum and is being delivered by a creative place making team assembled by Boyle + Summers, an established master planning and architectural firm based in Southampton, for more information, visit: https://www.onegreatwin.com