180 park and ride spaces in pipeline after council buys Vaultex site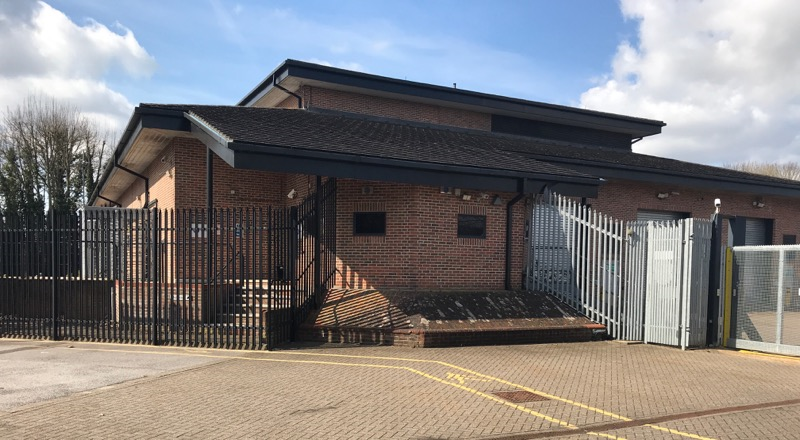 Winchester City Council has bought the Vaultex Site in Winchester as it plans to extend park and ride in the east of the city.
A minimum of 180 parking spaces could be online in the next few years, subject to a successful planning application for the Bar End Road site.
The council wants to improve air quality and reduce congestion on key routes in the city, and the extra spaces will tackle the issue.
A planning application is expected within the next 12 months.
Portfolio Holder for Transport, Engineering and Parking, Cllr Jan Warwick, said:
This purchase is part of our commitment to make Winchester cleaner, greener and less congested.

The fact is occupancy rates at our park and ride facilities will continue to rise and there is a real need us to continue the good work of moving more vehicles away from the city centre by offering more spaces.

There is also an important aspiration being met around future proofing. The new facility will cater for electric vehicles as well as offering extra parking for the proposed new Winchester Sport and Leisure Park at Bar End.

This purchase means we take an important step towards improving air quality and reducing congestion. This will improve the lives of visitors, residents and workers.
This purchase was made possible by the Strategic Asset Purchase Scheme, which allows the Council to secure critically important infrastructure to benefit the lives of residents and visitors. This was used previously to acquire Winchester Bus Station.