July 2018 - Statement regarding carbon footprint and transport implications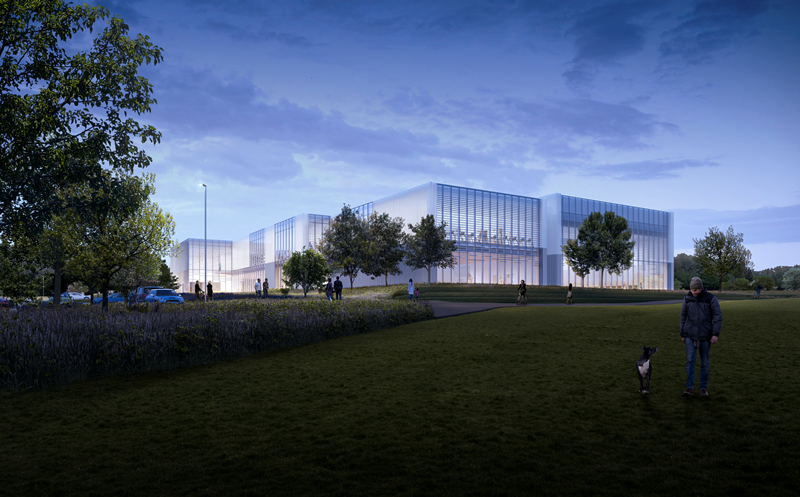 Cllr Lisa Griffiths, Chair of the Sport and Leisure Centre Cabinet said:
"We are deeply disappointed in WinACC's response to the planning application. WinACC has been a key participant in our Sustainability and Green Issues panel for this project and were represented by their Executive Director and a Sustainability Expert. We specifically asked for WinACC to participate in this panel so we were able to benefit from their expertise and input. There have been many opportunities to raise these issues during the various meetings over recent months, but they have failed to do so.
The Council are fully committed to reducing its carbon footprint and the design and supporting information submitted with the Sport and Leisure Park planning application wholly reflects this.
The new Sport & Leisure Centre is a completely different facility to the existing facility at River Park and so cannot be directly compared in terms of its impact on the environment. However importantly energy usage per square metre per annum will be significantly better in the new building versus the current by around 27%. (This is based upon current modelling compared to existing usage.)
By using a passive design and building in energy efficiency measures our strategy aims to achieve a 16.8% reduction in CO2 emissions beyond the Building Regulations, an EPC(A) rating and a BREEAM rating target of 'Very Good to 'Excellent'.
We strongly dispute that the proposals are not within the National Planning Policy Framework and that the package of measures to be delivered will provide an excellent choice of sustainable transport options. We have committed to providing cyclist and pedestrian enhancements, new crossing facilities, new street lighting and these measures will be supported by a travel plan.
The Traffic Impact Assessment and the supporting work including the Air Quality Assessment and Pedestrian/Cycle Street Audits have all been completed in accordance with Government guidance and have been undertaken in consultation with Hampshire County Council as the Highway and Transport Authority.
This is an ongoing process; we are still listening and developing the proposals where we can. We are working alongside the County Council on the Winchester Movement and Access Study and opportunities that this may generate including potential future improvements to the park and ride bus services.
The planning determination process will consider all comments received, together with the supporting statements on transport and sustainability and as the land owner we will work with planning colleagues to provide the best possible facility for the District."
Read the full statement with evidence. (docx, 72kb)