Christmas Mulled Wine Walk
The Westgate
Experience Winchester, the most magical Christmas town in England, with a nice glass of Mulled Wine. What could be better?
Dates
November 17th 2023 at 17:00 - December 21st 2023 at 18:30
Event details
Address:Castle Hill
Winchester
Tickets:£16 Including Mulled Wine (Hot Drink) and Photography
Contact Information:info@walshtours.com
Description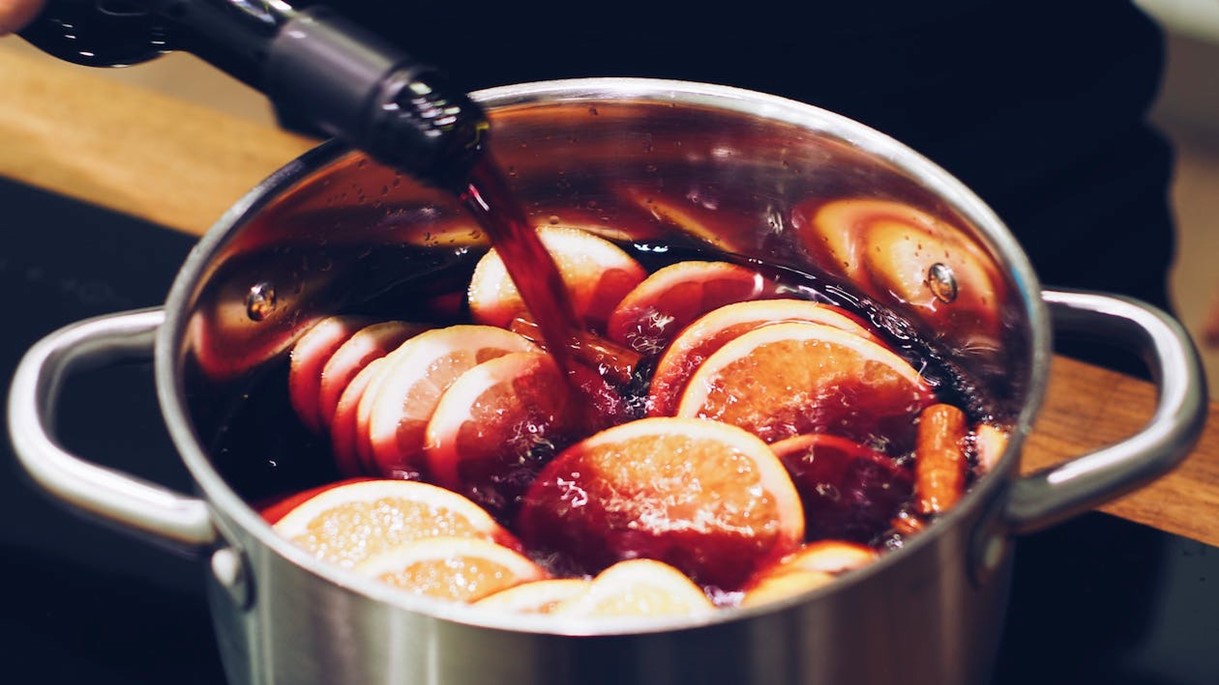 Meet at the Westgate; the medieval entrance to this historic town, before seeing the Great Hall of Winchester Castle and hearing of the legend of King Arthur. ​Then walk the High Street with its beautiful Christmas lights and tree.. hearing stories of Winchester and global holiday traditions.
Soak up the atmosphere with an included glass of Mulled Wine (or Hot Drink). ​Concluding before the spectacular Winchester Cathedral and the world-renowned Winchester Christmas Market. ​
November 17th - December 21st
5pm daily
Duration: 90 mins
Transport
By Train:Winchester Train Station
Accessibility

Access for wheelchair users