Looking Back 50 Years
Hampshire Archives and Local Studies
As the Society celebrates its Golden Jubilee it can be justifiably proud of the significant contribution it has made to Petersfield.
Dates
November 1st 2023 at 09:30 - December 20th 2023 at 16:00
Event details
Address:Hampshire Archives and Local Studies
Sussex Street
Winchester
Contact Information:01962 846154
Open hours:1st November - 20th December (9:30am - 4pm) during Hampshire Record Office opening hours.
Description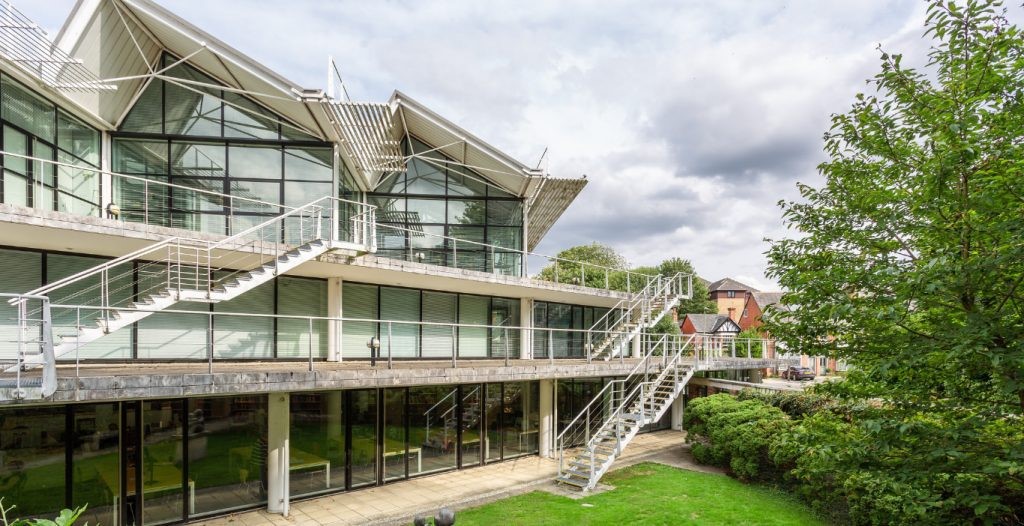 With clear objectives from the start, meticulous research of the town's buildings, records, local archaeology and its people has resulted in eighteen books and ninety-four twice-yearly bulletins being published.
Perhaps the most important contribution was its involvement with the creation of Petersfield Museum in 1999, the basis of which was the Society's collection of objects and archives. This display details its members' remarkable achievements and their continued involvement with the history of the town and its environs.