A Ghostly Tour of Winchester (6 Oct, 10 Nov)
Winchester Visitor Information Centre
A Ghostly Tour of Winchester.
Dates
October 6th 2023 at 19:00 - October 6th 2023 at 20:30
November 10th 2023 at 19:00 - November 10th 2023 at 20:30
Event details
Address:Winchester Visitor Information Centre
The Broadway
Winchester
Tickets:Adults: £10 Children: £4
Contact Information:01962 840 500
Tourism@winchester.gov.uk
Description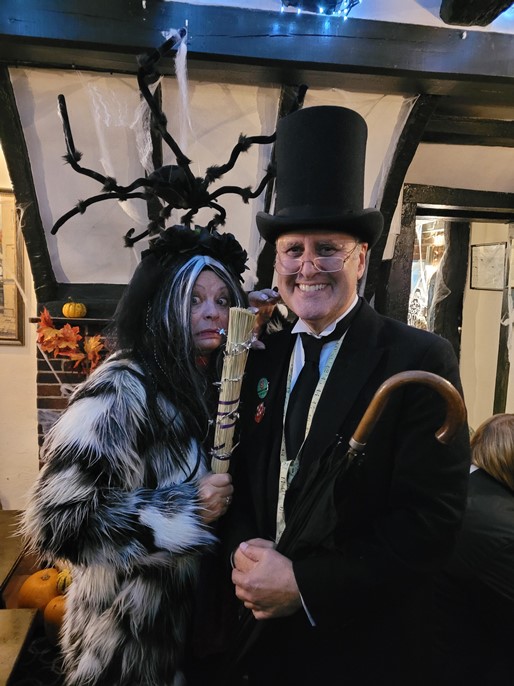 The Ghostly Winchester tours are night-time meanders around both the backstreets and alleyways of old Winchester. They take in the Cathedral precinct before finishing in Winchester's ancient High Street. The content is a mix of well-researched, age-old tales of local supernatural activity intertwined with Winchester's rich history and lore, as well as some of Winchester's contemporary ghostly goings-on. Suitable for visitors to Winchester as well as locals who would like to experience their city in a different way.