A Guided Tour around St Giles Hill
Winchester Visitor Information Centre
A Guided Tour exploring St Giles Hill.
Date
September 23rd 2023 at 13:30 - September 23rd 2023 at 15:00
Event details
Address:Winchester Visitor Information Centre
The Broadway
Winchester
Tickets:Adults: £10 Children: £4
Contact Information:01962 840 500
Tourism@winchester.gov.uk
Description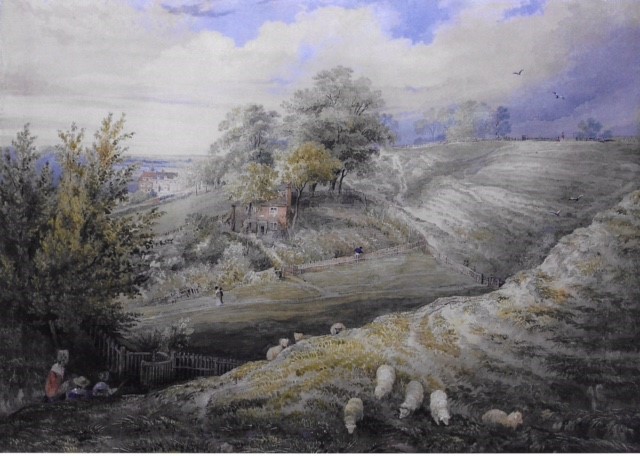 St Giles Hill is located in a commanding position overlooking the historic City of Winchester nestling in the River Itchen valley below. The tour charts the fascinating and intriguing history of St Giles Hill including the Bronze age settlement dated to 1500BC, Saxon burials discovered in the 19th century, the site of one the most important medieval annual fairs in Europe run by the powerful Bishops of Winchester and the development of Winchester's prestigious eastern suburb and pleasure park in the late 19th century. Due to steps and the steep paths the tour is not suitable for wheelchair users.