A Guided Walk of Jane Austen's Winchester
Winchester Visitor Information Centre
A Guided Walk to explore Jane Austen's Winchester.
Date
June 17th 2023 at 14:30 - June 17th 2023 at 16:00
Event details
Address:Winchester Visitor Information Centre
The Broadway
Winchester
Tickets:Adults: £10 Children: £4
Contact Information:01962 840 500
Tourism@winchester.gov.uk
Description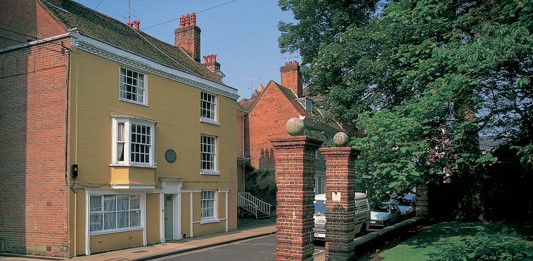 Are you a Jane Austen lover? Almost everyone in the UK has read one of her novels, watched a film adaption, or heard of her famous characters. Jane died 206 years ago and was buried in Winchester Cathedral. You will discover landmarks of Jane's life as this tour will take you to places in Winchester that Jane visited and it will introduce you to people she met. You will get to know the 'real' Jane Austen.