A Guided Tour of Winchester's Hidden Waterways (3 June, 19 Aug)
Winchester Visitor Information Centre
A Guided Tour of some of Winchester's hidden brooks and streams.
Date
June 3rd 2023 at 14:30 - June 3rd 2023 at 16:00
Event details
Address:Winchester Visitor Information Centre
The Broadway
Winchester
Tickets:Adults: £10 Children: £4
Contact Information:01962 840 500
Tourism@winchester.gov.uk
Description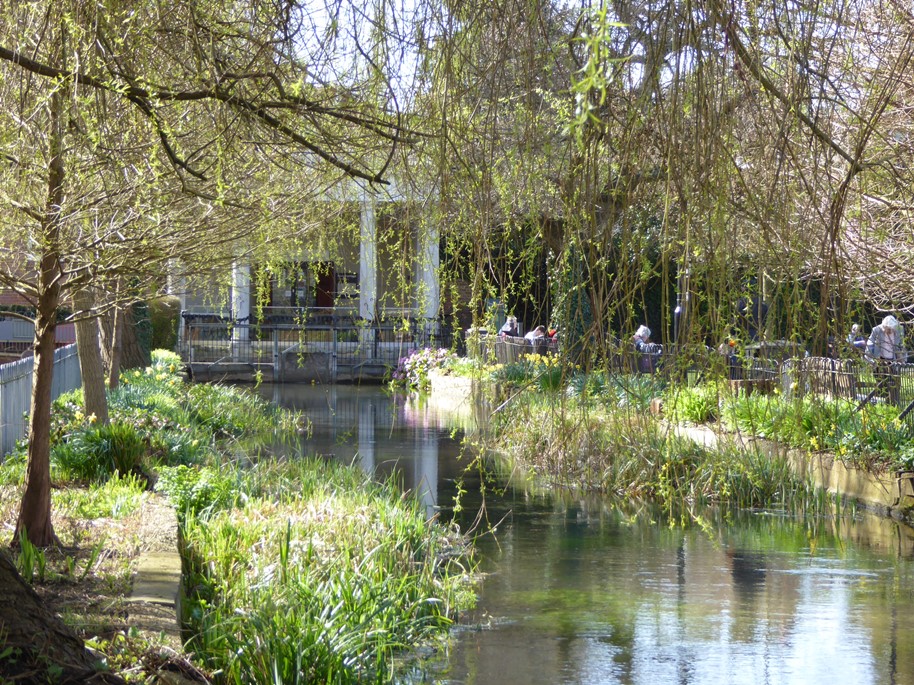 On this walk you will follow the waterways established during the times of Saxon and medieval England to service both the local population as well as many of the monasteries and nunneries that abounded in Winchester. Some you can see and others you will hear and your guide will point these out to you.