A Guided Tour of Winchester's Royal Connections
Winchester Visitor Information Centre
A Guided Tour of Winchester's Royal Connections.
Dates
May 20th 2023 at 14:30 - May 20th 2023 at 16:00
Event details
Address:Winchester Visitor Information Centre
The Broadway
Winchester
Tickets:Adults: £10 Children: £4
Contact Information:01962 840 500
Tourism@winchester.gov.uk
Description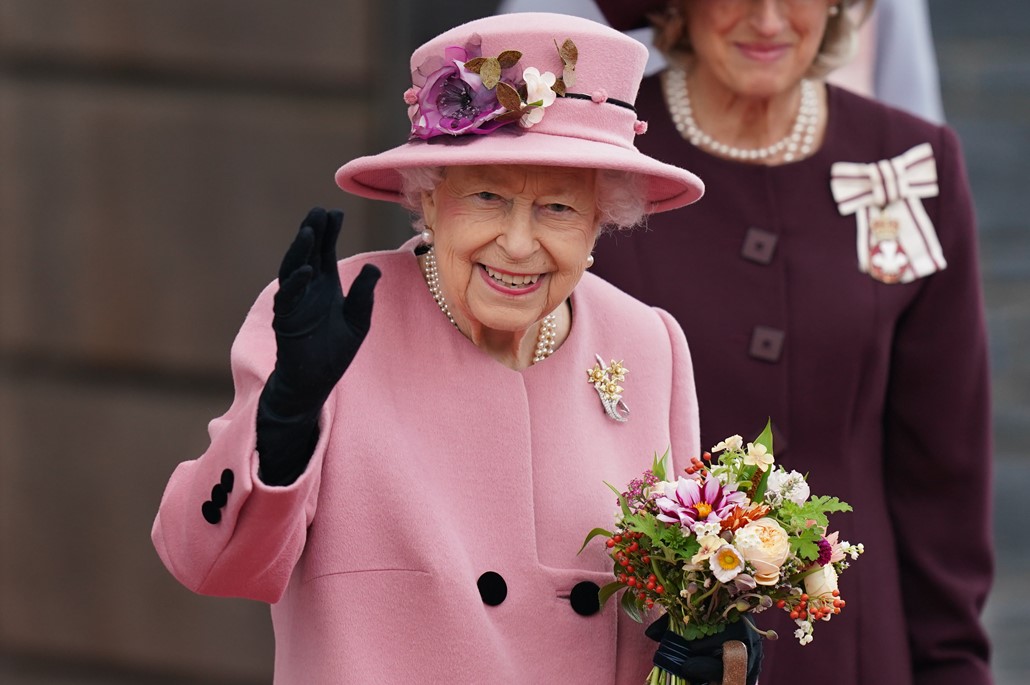 This tour will explore the many very important links Winchester has with royalty. It will introduce the early Anglo Saxon Kings of Wessex, including King Alfred the Great and will explore Winchester's role as the ancient capital of England and the centre of royal power. The tour will also cover royal events and ceremonies including Mary Tudor's wedding to Prince Philip of Spain and visits made by Queen Elizabeth and Prince Charles prior to him becoming king.