Winchester Mayfest
City Centre
Mayfest in Central Winchester.
Dates
May 20th 2023 at 10:00 - May 20th 2023 at 17:00
Event details
Address:City Centre
Winchester
Contact Information:https://sites.google.com/site/winchmayfest
Description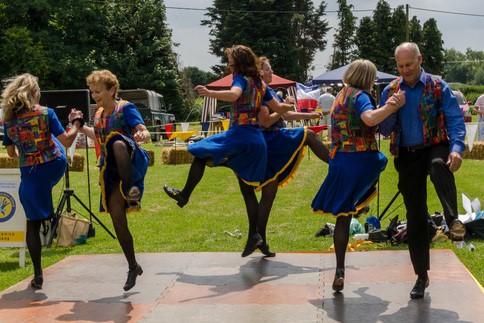 The event is a festival and is called Mayfest simply because it is run in May each year. The Winchester Mayfest is a great event with lots of Morris dancing and other displays right in the centre of Winchester.