Medieval Jewish Guided Walking Tour of Winchester (16 April and 8 Oct)
Winchester Visitor Information Centre
A Medieval Jewish themed walking tour of Winchester including a visit inside The Great Hall.
Date
April 16th 2023 at 13:30 - April 16th 2023 at 15:00
Event details
Address:Winchester Visitor Information Centre
The Broadway
Winchester
Tickets:Adults: £11.50, Children: £5.50
Contact Information:01962 840 500
Tourism@winchester.gov.uk
Description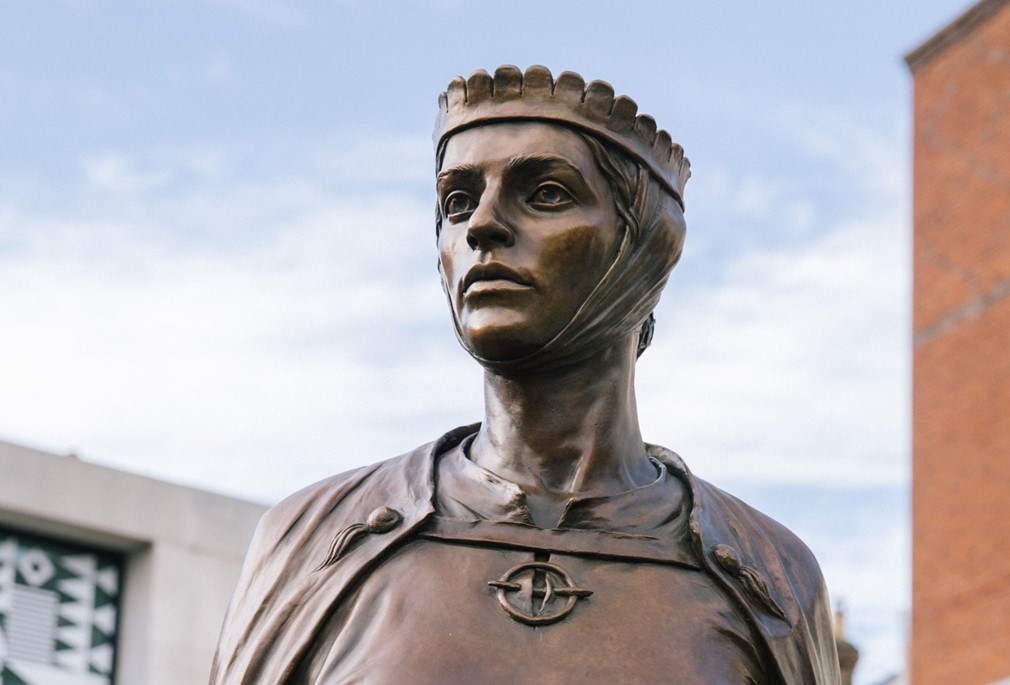 This tour focuses on Winchester's Jewish community in the Medieval period. You will walk up the north side of the Cathedral before crossing the High Street to St Peter's Street and Jewry Street, once the main area of Jewish population. During the 1200s, some members of the Winchester community were very wealthy and powerful. You will hear about Licoricia and her family and their dealings with royalty. The tour will enter the Great Hall and the site of the old castle and learn about the politics and prejudice that led to the expulsion of the community in 1290.