Kate Dicker and Peter Jarvis: Viewpoints: Time & Place
The Arc, Winchester
Two artists interpret built and natural landscapes.
Event details
Address:The Arc
Jewry Street
Winchester
Tickets:Free, donations welcome
Contact Information:The Arc
Jewry Street
Winchester
SO23 8SB

01962 398046
Email: enquiries@arcwinchester.org.uk
Open hours:Monday - Saturday: 9:30am - 5:00pm
Sunday: 11:00am - 5:00pm
Description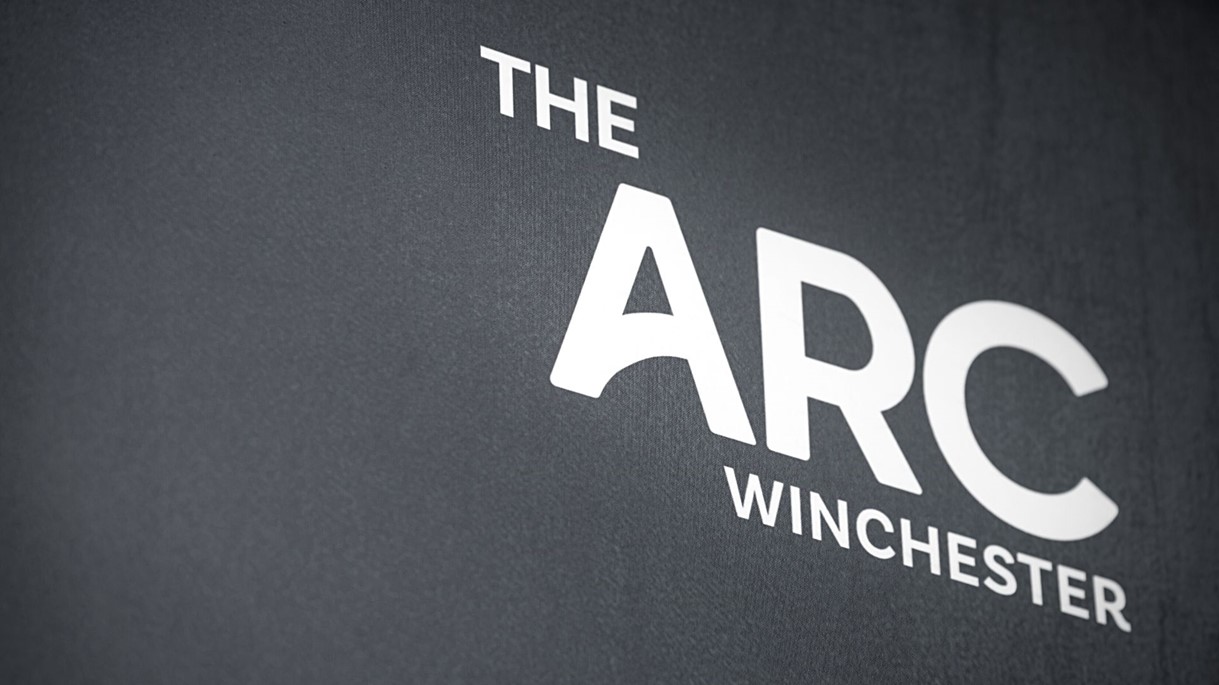 The second of two exhibitions programmed to coincide with the Constable exhibition in the main gallery, City Space presents the work of two outstanding local artists, Kate Dicker and Peter Jarvis.
Kate Dicker: Paintings in mixed media of landscapes in the Itchen Valley.
Kate is an artist-printmaker. Her walks in the Hampshire countryside have been the inspiration behind her exhibition and the places that trigger her imagination are the water meadows and their surroundings. Of a view, she accumulates her responses by making sketches in a small notebook. Later she works in the studio, relying on her observations and memory. The view would be particular for its feel of weather and atmosphere, just as it was meaningful for Constable in his time (www.katedicker.com).
Peter Jarvis: Watercolours and drawings exploring historic buildings and local landscapes.
Peter is an artist and illustrator who has a passion for and belief in the sketchbook as a means of understanding his subject matter, the use of which is central to the success of his watercolours. He is attracted to historic buildings in those quiet, out-of-sight areas in the rural environment and in particular church architecture and ruins. Using his in-depth knowledge of perspective in both man-made forms and nature, Peter shows us the importance of viewpoint selection according to weather conditions, lighting, shade and, in particular, using cast shadows to help describe shape and form.
Transport
By Bus:There is a bus stop (Tb) directly outside the venue servicing many routes.
By Train:We are a short, ten-minute walk from Winchester railway station.
Accessibility

Access for wheelchair users

Adapted toilet

Assistance dog

Level access toilet

Level access venue

Seat available