James Murray: In Flow
The Arc, Winchester
Presenting new paintings by artist James Murray.
Event details
Address:The Arc
Jewry Street
Winchester
Tickets:Free, donations welcome
Contact Information:The Arc
Jewry Street
Winchester
SO23 8SB

01962 398046
Email: enquiries@arcwinchester.org.uk
Open hours:Monday - Saturday: 9:30am - 5:00pm

Sunday: 11:00am - 5:00pm
Description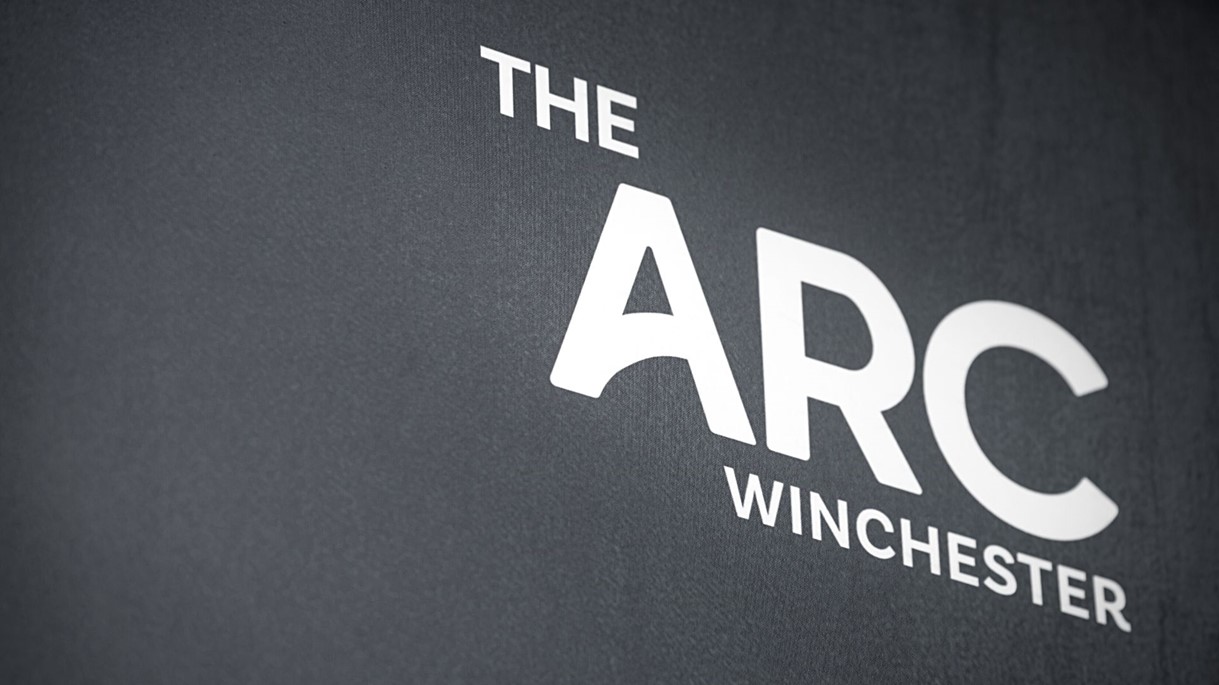 In Flow is James Murray's first solo exhibition and is presented as a response to Constable's work in the main gallery. The exhibition is a series of new abstract works which celebrate painting as a medium.
They evidence a transformative state of mind, known to artists past and present. To be in a state of 'flow' in which 'people are so involved in an activity that nothing else seems to matter', is where Murray believes all artists, performers, athletes etc strive to be. Painting offers him an elastic mental space where time becomes so stretched and distorted that it no longer matters. It was Constable himself who recognised that "In a sketch, there is nothing but the one state of mind – that which you were in at the time."  'Action' painting or 'gestural abstraction' is a focus on the physical act of painting itself, and for Murray, is as vital to the piece as the finished image.
He describes the process, with its constant movement, where the image can change so wildly and dramatically minute to minute, as wholly compelling and utterly absorbing. "It's as if the painting is in charge and you the painter are challenged with keeping up with it as it dictates both pace and direction, and this deeply mesmeric process is what keeps me in flow for hours on end. Knowing when to call it, to put the brush down, walk away and reluctantly decide the painting is 'finished' is the hardest part. Painting keeps me present, gives me a sense of achievement and above all brings great joy." Artworks will be available to purchase.
Transport
By Bus:There is a bus stop (Tb) directly outside the venue servicing many routes.
By Train:We are a short, ten-minute walk from Winchester railway station.
Accessibility

Access for wheelchair users

Adapted toilet

Assistance dog

Level access toilet

Level access venue

Seat available