Jane Austen's House: 'Jane Austen in London' Exhibition
Jane Austen's House
'Jane Austen in London' exhibition featuring a newly acquired precious Jane Austen letter.
Dates
November 18th 2022 at 10:00 - March 5th 2023 at 17:00
Event details
Address:Jane Austen's House
Winchester Road
Chawton
Tickets:Free with House admission
Contact Information:enquiries@janeaustens.house
Description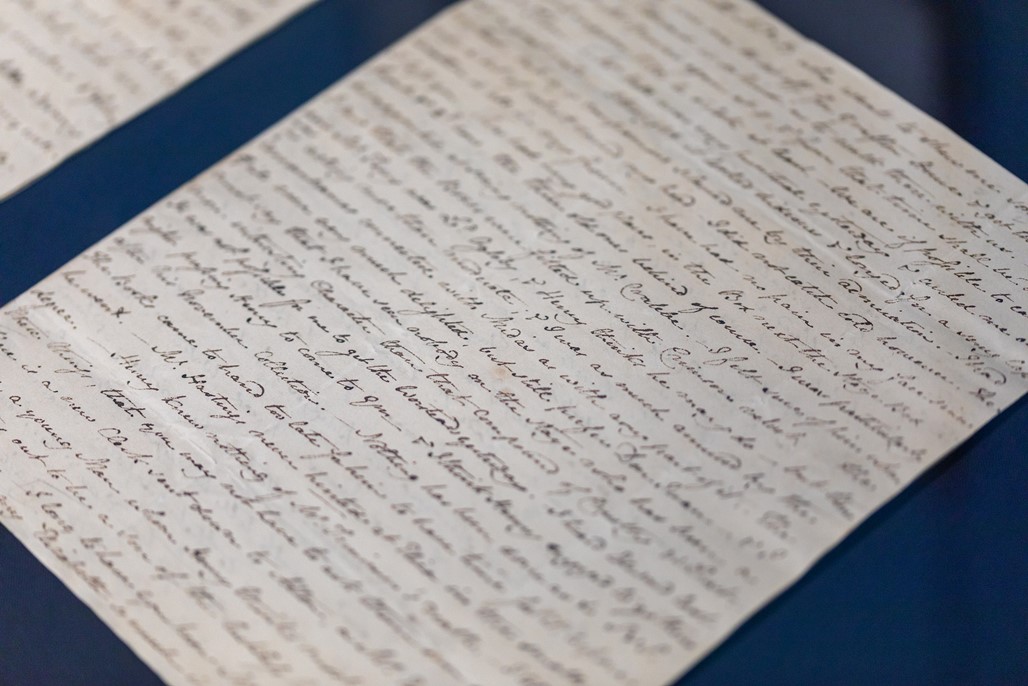 This exhibition is centred around a newly acquired Jane Austen letter, written from Jane to her sister Cassandra in September 1813, from their brother Henry's house in Henrietta Street, Covent Garden. It is a long, chatty letter in which she reveals the details of everyday life, from shopping trips and visits to the theatre, to a hair appointment and a painful trip to the dentist.
Whilst Jane Austen lived in Hampshire for most of her life, she greatly enjoyed visiting London, where she revelled in the luxuries that a big city had to offer. This display will run from 8 September 2022 to 5 March 2023 and is free with House entry!
Accessibility

Adapted toilet

Level access toilet