Jane Austen's House: 'Jane Austen in Love' Exhibition
Jane Austen's House
'Jane Austen in Love' exhibition featuring a precious newly acquired Jane Austen letter.
Dates
November 18th 2022 at 10:00 - March 5th 2023 at 17:00
Event details
Address:Jane Austen's House
Winchester Road
Chawton
Tickets:Free with House admission
Contact Information:enquiries@janeaustens.house
Description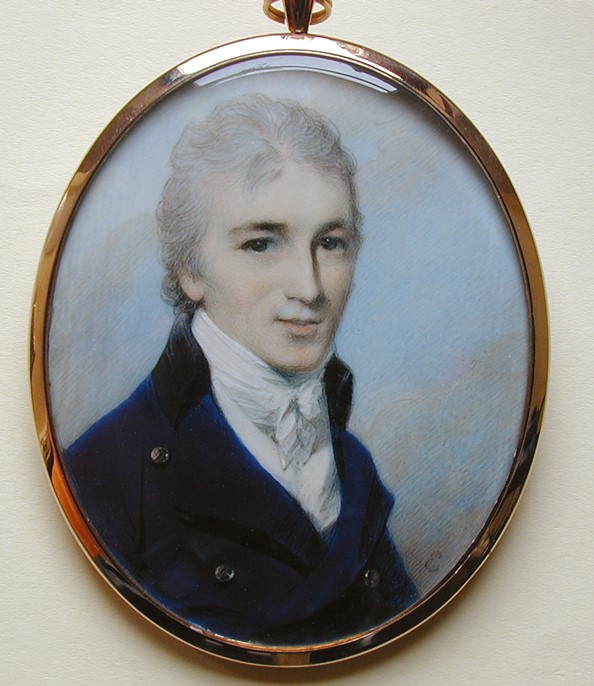 'Jane Austen in Love' explores Jane's relationship with Tom Lefroy, a handsome young Irishman, when they were both just twenty years old. Soon after her flirtation with Tom Lefroy, Jane began writing First Impressions (later published as Pride and Prejudice) and created the character of Mr Darcy – a template for flawed romantic heroes to this day.
The exhibition brings together for the first time the letter in which Jane told her sister Cassandra 'I am to flirt my last with Tom Lefroy' with Tom's portrait by George Engleheart, which is on private loan from Judy and Brian Harden. It will also include costumes worn by Anne Hathaway and James McAvoy in the film Becoming Jane (2007). This display will run from 8 September 2022 to 5 March 2023 and is free with House entry!
Accessibility

Adapted toilet

Level access toilet