A Farewell to Art: Chagall, Shakespeare and Prospero
The Arc
A Farewell to Art: Chagall, Shakespeare and Prospero is a touring show from Ben Uri Gallery and Museum, London, showcasing a rare, limited-edition portfolio by Marc Chagall.
Dates
November 25th 2022 at 10:00 - February 12th 2023 at 16:00
Event details
Address:The Arc
Jewry Street
Winchester
Tickets:Adults £5, Concessions £4, Child (under 16) £3
Contact Information:01962 398046
Email: enquiries@arcwinchester.org.uk
Description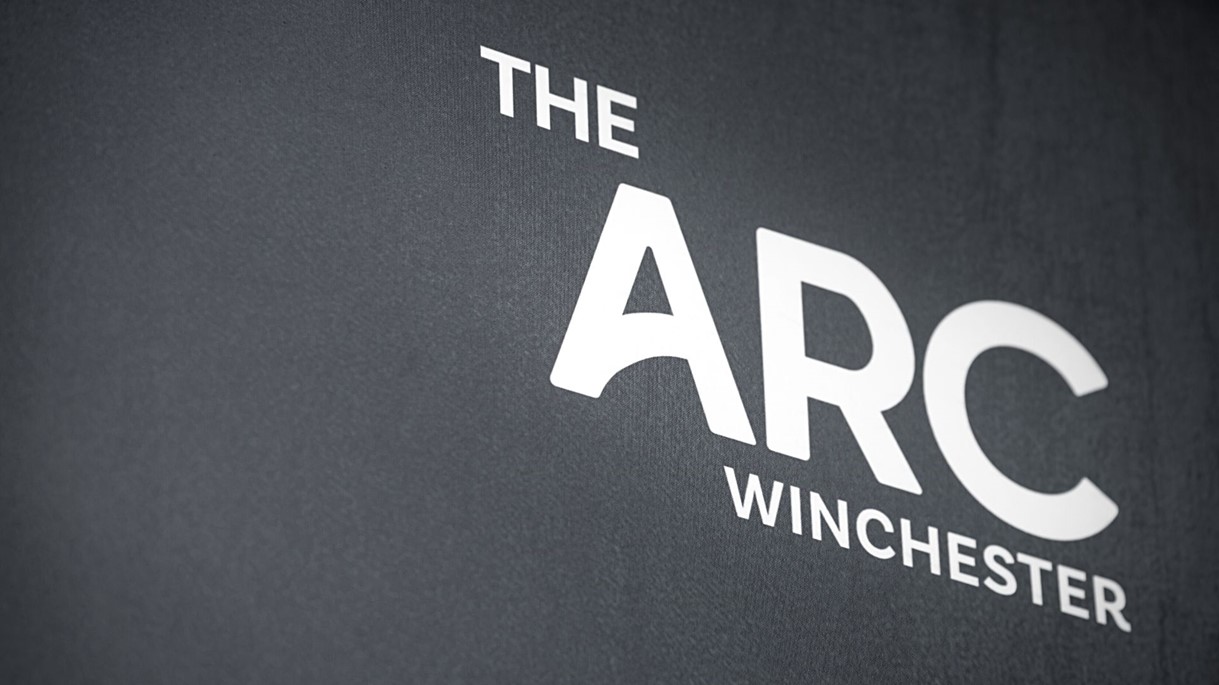 Produced at the age of 88, the exhibition features 50 illustrations created to reflect his interpretation of Shakespeare's magical play, The Tempest. This edition of the play was published by Éditions André Sauret, under the supervision of Charles Sorlier in September 1975. The original lithographs by Marc Chagall were printed on the presses of Fernand Mourlot in Paris. The total run of the volume was 250 numbered copies. The copy on exhibition at The Arc, Winchester is number 122. The exhibition draws on a number of themes, including the relationship between Shakespeare's Renaissance aristocratic characters in The Tempest and Chagall's own imaginary mythological world. The curatorial argument of this new exhibition is that Chagall saw Shakespeare's The Tempest as symbolic of the tempest that engulfed his own life and the traumatic experiences of European Jews in the first half of the twentieth century. Chagall knew the pain of being a refugee, having recognised his future lay outside Russia. He settled in Paris in 1907 and then, after being caught in his home town of Vitebsk during the First World War, eventually managed to return in 1923. He was then forced into exile from his home in Paris in 1941 due to Nazi occupation and escaped to New York. It would be perfectly understandable if he compared himself to the exiled Prospero. Towards the end of Shakespeare's The Tempest, the lead character Prospero famously gives up his 'rough magic' and 'drowns his book'. Many have read Prospero's abdication of magic as symbolic of Shakespeare's own farewell to writing, as The Tempest is recognised as the last complete play he wrote. Chagall's illustrations add many different dimensions and can be interpreted in many ways as his own 'farewell' to his frenetic artistic output on projects of this scale.
Accessibility

Access for wheelchair users

Level access toilet

Positive about disabled

Seat available