Trailblazers: Women Travel Writers and the Exchange of Knowledge
Chawton House
A showcase of women's travel writing from the 18th and 19th centuries.
Dates
September 21st 2022 at 10:00 - February 26th 2023 at 15:00
Event details
Tickets:Included in the admission ticket to the House: Adult Day Ticket £10.00, Adult Annual Ticket £15.00
Contact Information:Please contact the Chawton House team on 01420 541010 or email info@chawtonhouse.org.
Description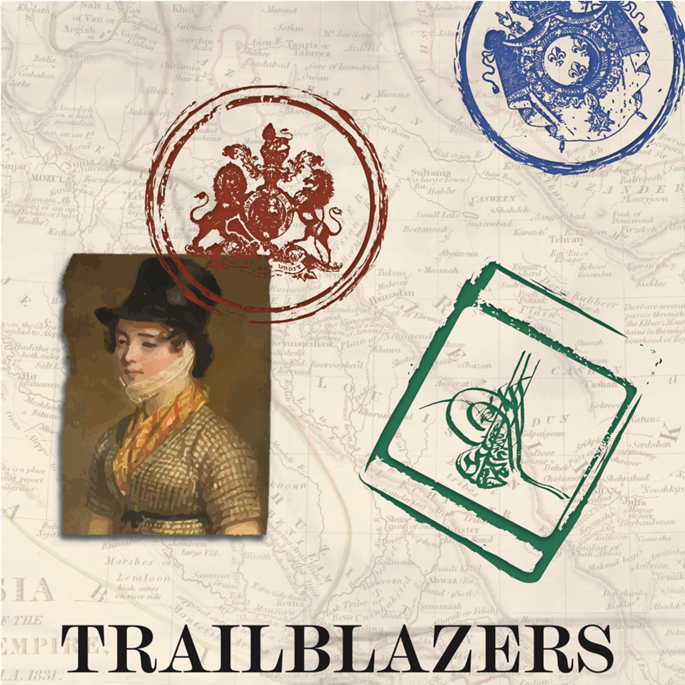 Bringing together Chawton House's collection of works by women writers, with loans from archives and museums across the country, Trailblazers offers a unique opportunity to explore the fascinating stories of the women who travelled the world in the 18th and 19th centuries. Through books, documents and artworks, including original drawings and manuscripts displayed for the first time, Trailblazers will showcase the extent of women's travel writing in this early period, when the rights of women were still heavily contested. Starting with the practical considerations for travelling as a woman with early examples of passports, visas, and required luggage, this exhibition highlights the lives and writings of five trailblazing women: Lady Mary Wortley Montagu, Mary Wollstonecraft, Helen Maria Williams, Lady Hester Stanhope and Maria Graham, the first professional female travel writer. Together they journeyed across countries as varied as Turkey, Syria, Sweden, Brazil, Chile and Revolutionary France. Their writings communicated new knowledge on disease prevention, geology, radical politics and archaeology. They can tell us much about the way women struggled and triumphed in establishing themselves as respected travel writers. Trailblazers: Women Travel Writers and the Exchange of Knowledge brings together highlights from Chawton House's collection with loans from the National Archives, the Geological Society of London, Wolverhampton Art Gallery, Camden Local Studies and Archive Centre, the Kent History and Library Centre and Sheffield City Archives.