Winchester Ghost Tour
The Buttercross
The citys original ghost tour!
Dates
January 20th 2023 at 20:30
February 24th 2023 at 20:30
March 31st 2023 at 20:30
Event details
Address:High Street
Winchester
Contact Information:scared@supernaturaltour.co.uk
Description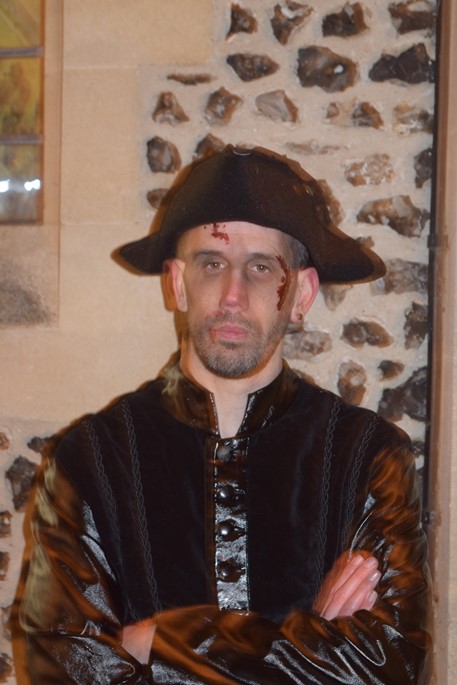 Surround yourself with Winchesters haunting past in this award-winning theatrical ghost tour. Get ready to scream as you come face to face with the city's ghosts including Sir Walter Raleigh, Ethelred, the unready, the Gaoler and so many more. You'll uncover accounts of betrayal, death and torture and so much more! We are the original ghost tour Winchester and have entertained audiences from around the world. The tours include live actors and we have won awards from TripAdvisor, Star Awards, Prestige Awards, SME awards and many more. Tours take place in all weathers and begin getting from the Buttercross on the high street at 830pm. Rated PG and we booking in advance is essential.