August Family Tours at Winchester Cathedral
Winchester Cathedral
Children go free! Join the Winchester Cathedral Learning Team for a tailored tour of Winchester Cathedral especially for children and families.
Dates
August 4th 2022 at 14:00 - August 31st 2022 at 09:30
Event details
Address:9 The Close,
Winchester
Tickets:£8 per adult, children go free. No general admission ticket required.
Contact Information:01962 857 275
Description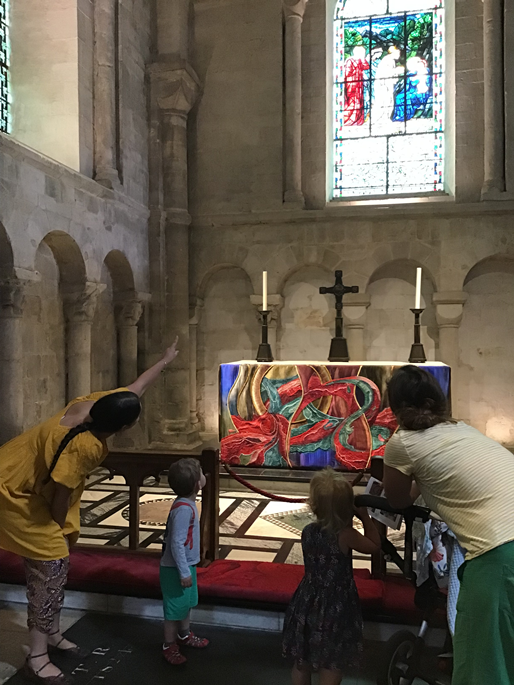 This August Emma and Aisha from the Winchester Cathedral Learning Team will be leading tailored tours of Winchester Cathedral especially for families. Experience the Cathedral's atmosphere, architecture and objects, hear stories about historic events and visit the famous Antony Gormley statue in the Crypt. Emma and Aisha will be ready to answer the questions that children so often ask! For example… Is it true that the cathedral floods?
How long did it take to build the cathedral? What is inside the treasure chests? Why are the floors wonky? Are there people buried under the cathedral? No question is a silly question, so ask away!
Booking is essential. You can book online or alternatively ring the Cathedral Box Office on 01962 857 275. If you'd prefer to book your tickets in person, please visit the Box Office desk inside the cathedral.
There will be 3 special tours per week, book early to avoid disappointment. Maximum of 3 children per adult. If you have any questions please contact Emma Bourner, Director of Learning: emma.bourner@winchester-cathedral.org.uk