A City Through Time: Winchester's Hidden History
Winchester City Centre
Explore the history of Winchester through the stories of the people who lived here. From portrait painters to lion tamers and hotel waiters, meet the people who once made this city their home.
Dates
September 10th 2021 at 12:00 - September 19th 2021 at 22:00
Event details
Address:Winchester
Winchester
Contact Information:University of Winchester
Open hours:Friday 10th September - Sunday 19th September
Description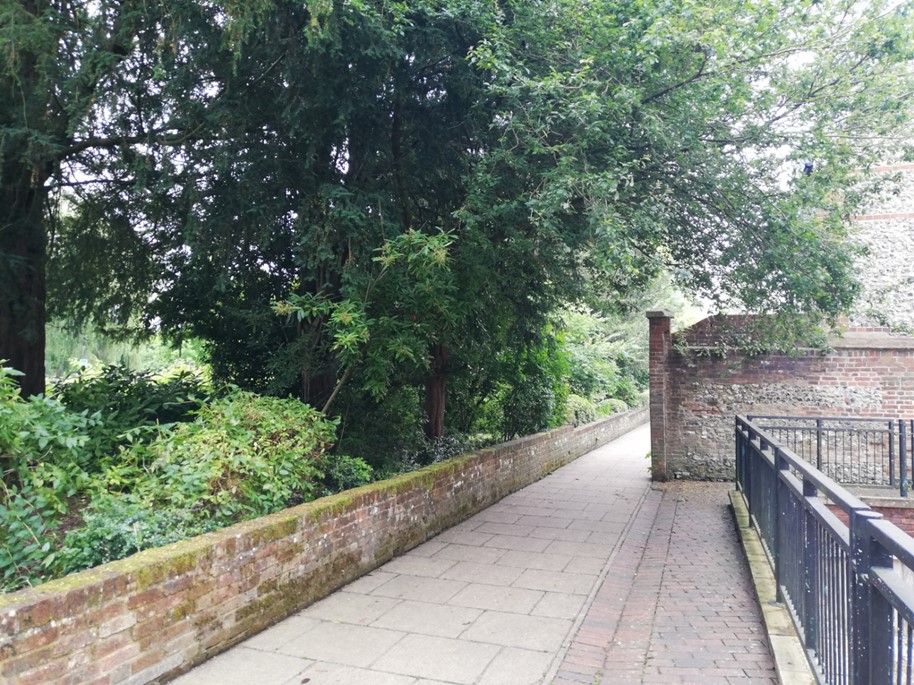 Archive and census material combine to create a digital trail, detailing the lives of some of Winchester's past residents, spanning just over half a century. Covering a diverse range of people and places, from the lodging houses in the Brooks area to the former terraces behind the Cathedral, participants are encouraged to learn more about the day to day lives of ordinary Winchester residents, including many who might otherwise have been forgotten or for whom Winchester was merely a short stop on a much longer journey. The event will comprise of a digital map highlighting some of our favourite stories, and will also be streamed live via our social media channels. Use the digital map to stroll around Winchester city centre at your leisure and experience the locations yourself, comparing the sights and sounds of the nineteenth century with today's!