Sculpture at Beaulieu
Beaulieu, National Motor Museum
Sculpture at Beaulieu returns in 2021, featuring the works from international and national sculptors from 19th June – 30th August.
Dates
June 19th 2021 at 10:00 - August 30th 2021 at 17:00
Event details
Tickets:See website for details
Contact Information:01590 612345 / visit@beaulieu.co.uk
Open hours:Open daily from 10am, 19th June - 30th August
Description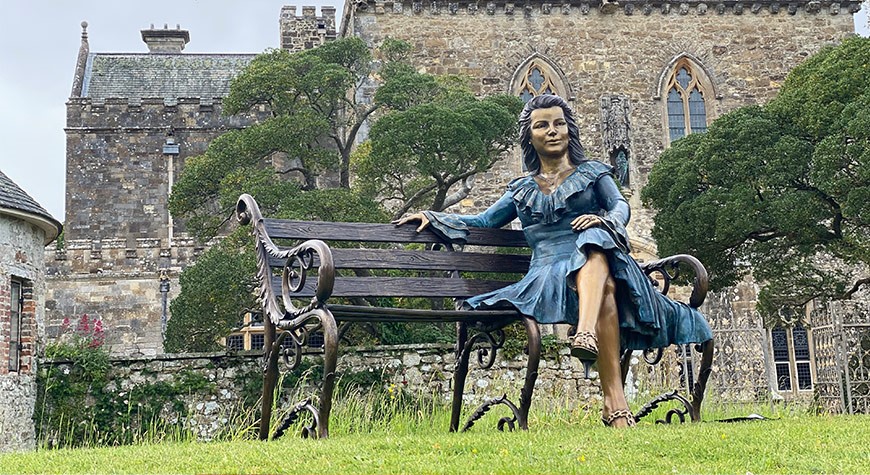 Following the success of Sculpture at Beaulieu in 2019, the event returns and features a unique collection of works by over 55 renowned sculptors, including Dawn Rowland, Frederic Chevarin, Helen Sinclair, Neil Wilkin, Paul Vanstone, Simon Gudgeon and Shaun Gagg. Ranging from figurative to abstract, and covering a diverse range of mediums, the exhibition provides something to suit all tastes.