Guided walk on the Battle of Cheriton
Flower Pot Inn
Walk in the beautiful Hampshire countryside and follows in the footsteps of the men who fought on both sides of this important battle of the English Civil War. The walk starts at the Flower Pot Inn at Cheriton.
Date
May 26th 2021 at 10:00 - May 26th 2021 at 14:30
Event details
Address:Brandy Mount
Cheriton
Contact Information:james@classicbattlefieldtours.com or 02039605302
Description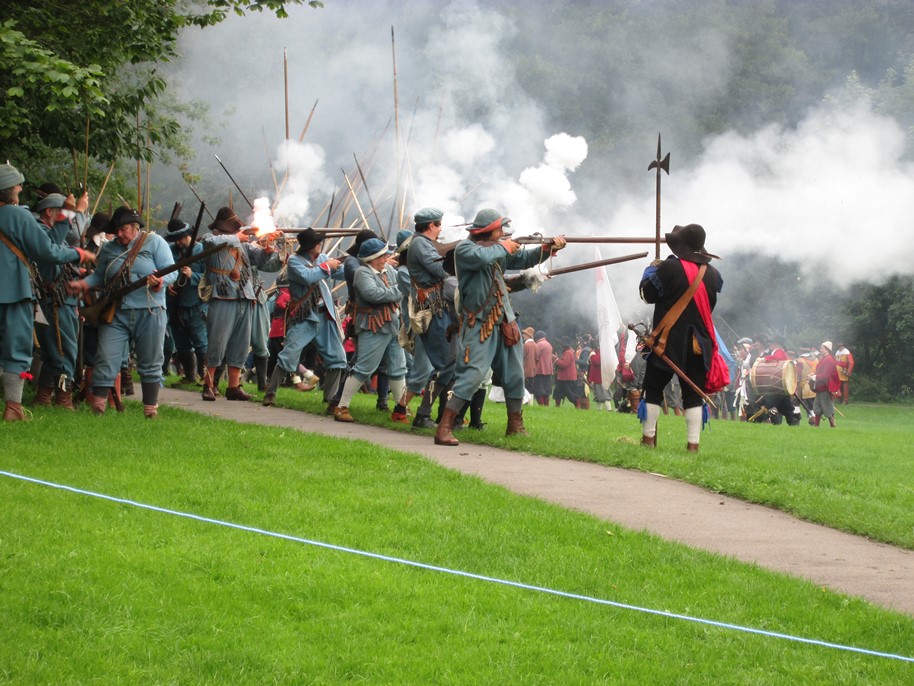 Our guide Warwick Louth will now explain what happened at the Battle of Cheriton and how the Parliamentarian Army defeated the Royalist. Lunch at the famous Flower Pot Inn or 'Pots' at Cheriton. Option to visit the National Trust property Hinton Ampner in the afternoon. Price includes the guided walk and lunch.
Transport
By Bus:Take the 67 bus to Cheriton and a short walk to the Flower Pot Inn
Accessibility

Assistance dog