Sound Detectives at Winchester Science Centre
Winchester Science Centre and Planetarium
Do you have what it takes to join a fun and daring mission to uncover the truth about sound?
Date
May 22nd 2021 at 10:00 - July 11th 2021 at 17:00
Event details
Address:Winchester Science Centre and Planetarium
Telegraph Way
Winchester
Tickets:Included within admission charge
Contact Information:info@winchestersciencecentre.org
Open hours:Weekends and daily during Hampshire school holidays (9.40am - 5pm; last entry 2pm)
Description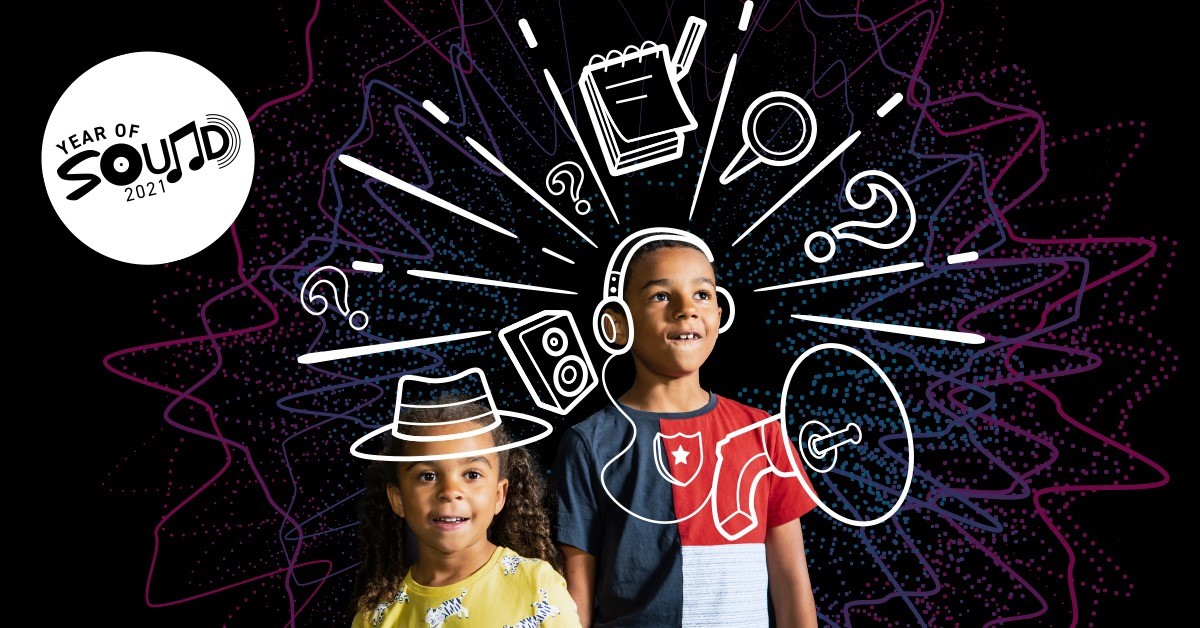 2021 is Winchester Science Centre's year of sound. They invite you to become a super sleuth in training. Dig into the facts about how sound is created in a brand new, free live science show.
Become and sound detective and deduce which sounds are natural and which are manmade through the art of Foley. Investigate how different sound variables can change the way we hear some of nature's most epic noises and because this is a live science, be wowed by awe-inspiring experiments and demos, including the 'super cool' dry ice cannon.
Daily at weekends and during Hampshire School Holidays (31 May - 4 June) 10.40am, 11.20am, 12noon (SS), 12.40am, 2pm, 2.40pm
A sound sensory (SS) suitable show is available for those with sensitivities to loud noises.
Due to changing restrictions to minimise the spread of COVID-19 please visit their website for further details prior to visiting.