Meeting the Fire - Rubs and Marinades
Season Cookery School
A beginners guide to outdoor cooking.
Date
August 14th 2021 at 10:00 - August 14th 2021 at 16:00
Event details
Address:Season Cookery School at Lainston House
Woodman Lane
Winchester
Contact Information:enquiries@lainstonhouse.co.uk
Description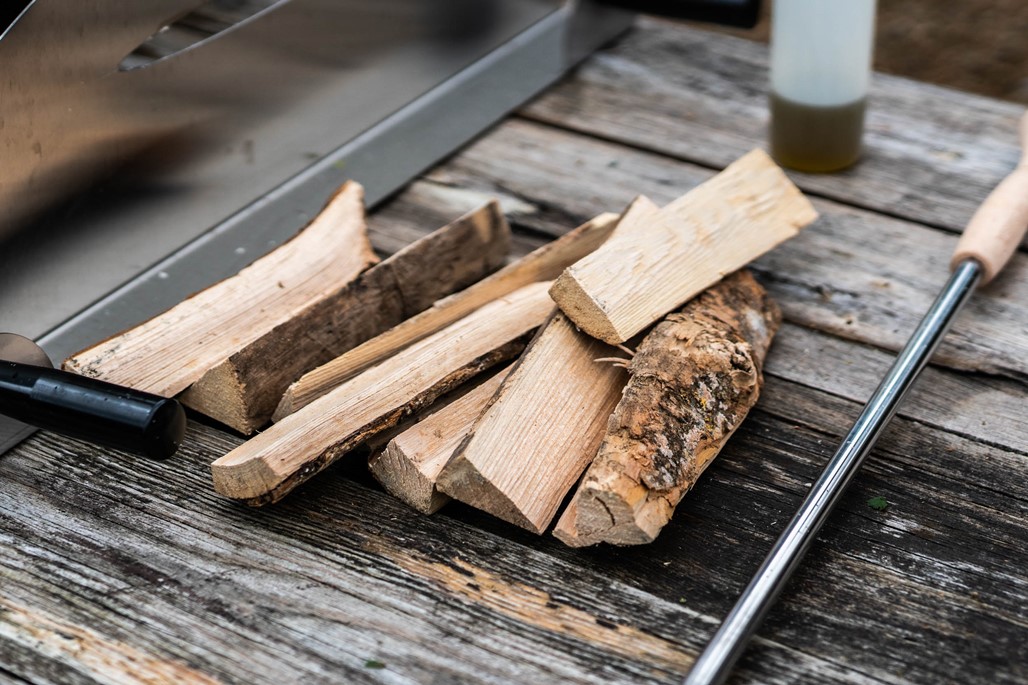 A beginners guide to outdoor cooking. On this class our chef will guide you through creating the best rubs and marinades to complement a variety of meats, fish & vegetable dishes on the open fire. Although this class is centered around outdoor cooking, the skills you develop will be easily transferable to indoor cooking for all year round.
If SEASON Cookery School must cancel any classes due to COVID related restrictions, they are offering to move the guest to another class or offer a refund. Please check with the venue direct for full terms and conditions.
Accessibility

Large print available

Seat available