Launch event for Unsettled Ground by Claire Fuller (Online Event)
This is an online event
P&G Wells is delighted to present the launch of Claire Fuller's 4th novel, Unsettled Ground.
Date
March 25th 2021 at 19:00 - March 25th 2021 at 20:30
Event details
Address:11 College St
Winchester
Tickets:Tickets are either free, or £13.49 to include a signed hardback of Unsettled Ground (normal RRP £14.99), from P&G Wells Booksellers
Contact Information:Phone: 01962 852016
Email: info@pgwells.co.uk
Description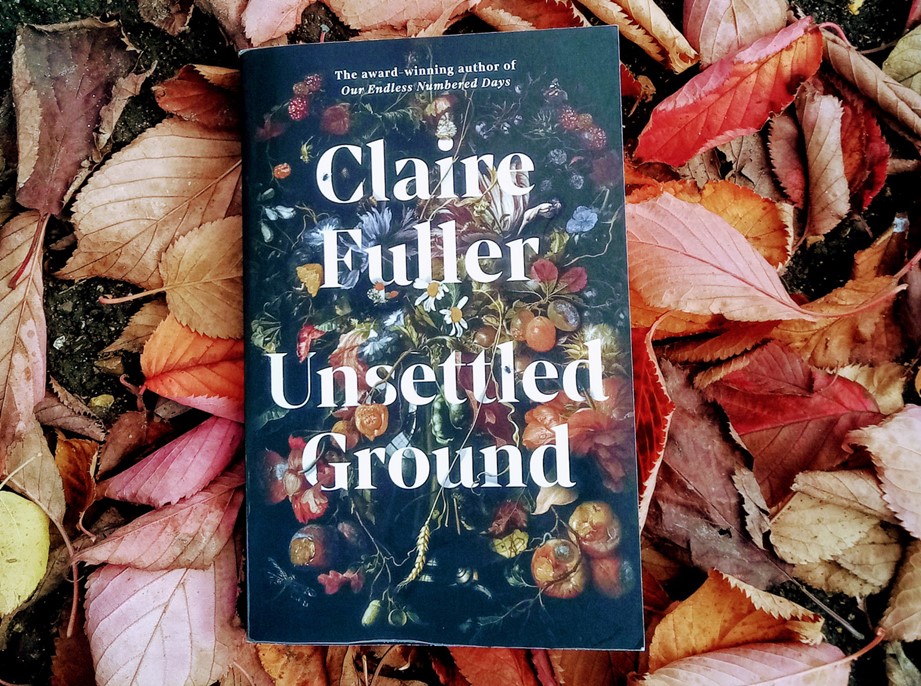 P&G Wells is delighted to present the launch of Claire Fuller's fourth novel, Unsettled Ground. The evening will include readings and music, followed by a Q&A. Claire Fuller is a Winchester-based author. Her first novel, Our Endless Numbered Days won the Desmond Elliott Prize for debut fiction, Swimming Lessons was shortlisted for the Encore Award, and Bitter Orange was longlisted for the International Dublin Literary Award. About Unsettled Ground: Twins Jeanie and Julius have always been different from other people. At 51 years old, they still live with their mother, Dot, in rural isolation and poverty. Inside their old cottage they make music, and in the garden they grow everything they need. When Dot dies suddenly, threats to their livelihood start raining down. Jeanie and Julius would do anything to preserve their small sanctuary against the perils of the outside world, even as their mother's secrets begin to unravel, putting everything they thought they knew about their lives at stake. Unsettled Ground is a heart-stopping novel of betrayal and resilience, love and survival. It is a portrait of life on the fringes of society that explores with dazzling emotional power how we can build our lives on broken foundations, and spin light from darkness.